Starting April 28, 2022, a 5% fuel and inflation surcharge will be applied to US FBA fulfillment fees. The surcharge will apply to all product types, such as non-apparel, apparel, dangerous goods, and Small and Light items. The surcharge will apply to all units shipped from fulfillment centers starting April 28. The surcharge is subject to change.
Watch Steven Pope Analyze the Situation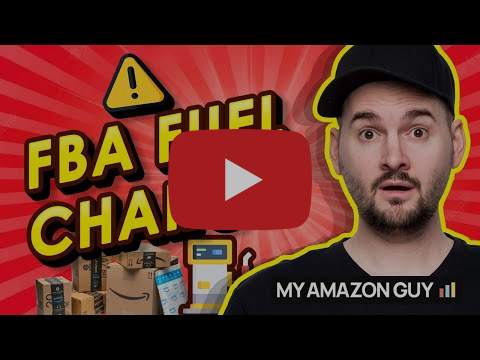 00:00 Amazon FBA fees increasing
00:13 The exact notice from Amazon
00:52 Inflation rate is off the chart
01:30 How do you navigate this situation
02:15 Will the surcharge still go up
02:33 Amazon under fire from Flex drivers
04:35 Where did this inflation come from
05:30 How we calculate inflation
05:50 Why the Fed is Caught in an Inflation Trap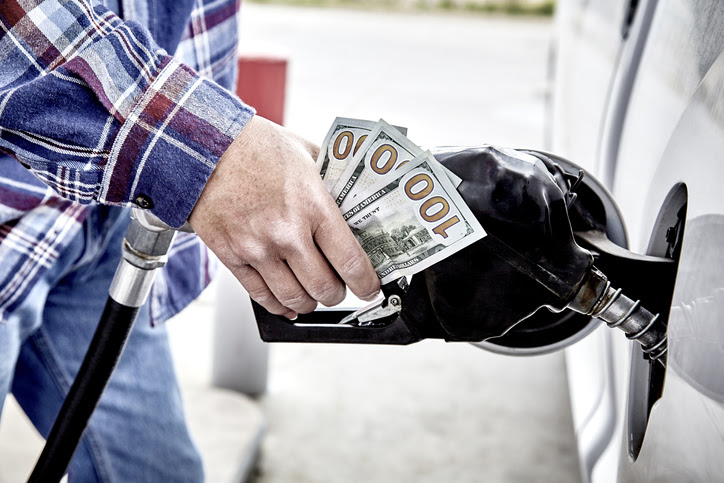 See what people are saying:
Konesky  • 2 minutes ago
What a joke. Amazon not cracking 1 trillion in profits? Lets wring some more out of the sellers. Then they have the audacity to ask us to offer sales to their customers (prime day, lightning deals) without giving an inch on fees.
trste trste  • 18 minutes ago
Where can we check how much $ our fees will rise up?
My Amazon Guy  • 0 seconds ago
It's 5% x the FBA fees
Bobby Carter  • 4 hours ago
I sell high volume items , and my profit margin is 3 to 5 dollars so this is killing me .
Jay Nayak  • 4 hours ago
Now only manpower charges are remaining in for the workers to manage products in the warehouse to be added in amazon fees.
 
Steven Pope for President.
We're here to help. Book a coaching call today at https://myamazonguy.com/coaching