Get Brand Registry on Amazon within 7 Days by Purchasing a Trademark from My Amazon Guy today.
Get Your TM Serial Number from us within 1 business day.
Remove Hijackers in Canada, which starts working within 24 hours of order using the serial number!
$600 total pricing: Includes the filing fee.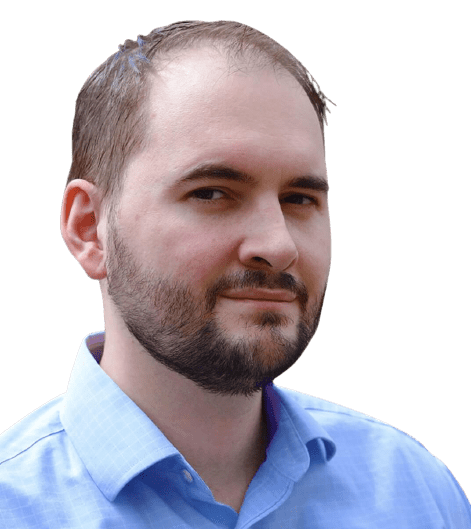 Trademark Registry
"I filed a trademark with you guys and I gotta say I am impressed with the speed, amazing."