Below are directions on how to link your PayPal to your eBay account.
1.) Log into your eBay account
2.) Hover over "account name" in the top-lefthand corner and click on Account settings.

3.) Scroll down to the section named "PayPal account information".

4.) Click on "Link My PayPal Account". This will take you to the PayPal login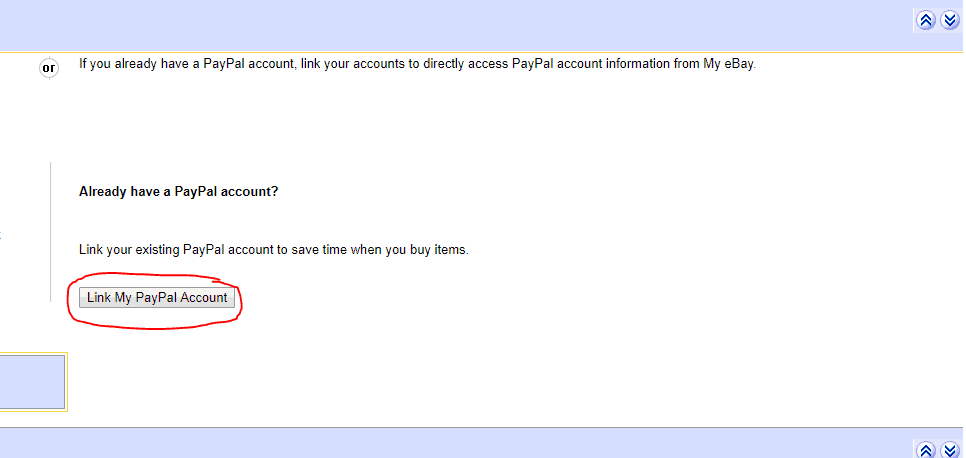 5.) Log into the PayPal you want to be linked. Once logged in, your PayPal will be linked to your account.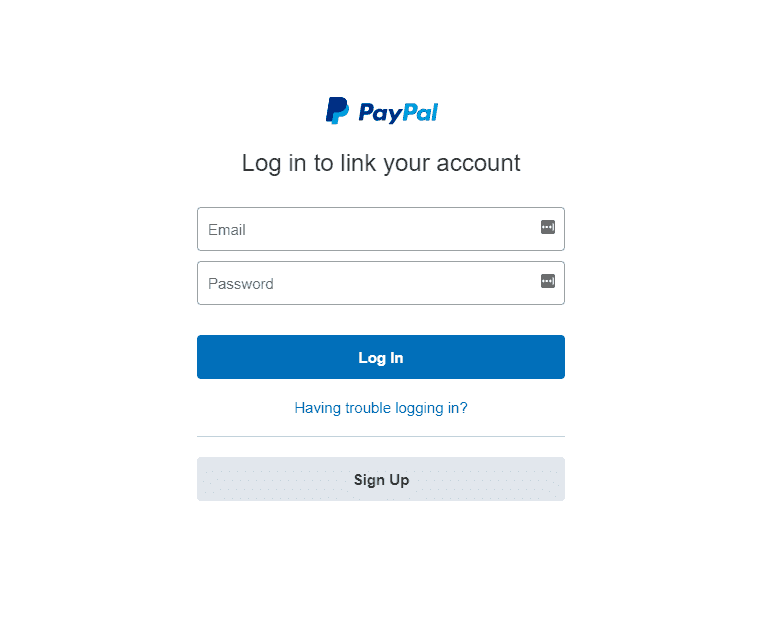 Another method:
Once you're logged in, you can use the links below to add your PayPal account and add a payment method for any sellers fees:
eBay is a service we offer here at My Amazon Guy. Contact your eBay consultant today if you need help.