As your business grows on Amazon, you'll want to track progress at a SKU level. That way, you can spot what's profitable and where you can decrease spend.

Our clients have enjoyed Helium 10's profit tracking tool to measure their Amazon account's progress in profits. The tool gives clients a bird's eye view of the business and profitability reports for individual ASINs. But that is not all this tool has to offer…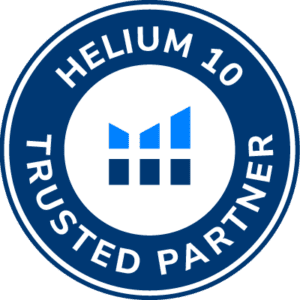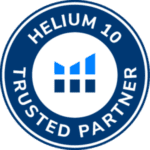 Profits
View your gross revenue from sales after estimated costs. With this, you can instantly identify which products are making you money and which are costing you money.
Refunds & Expenses
The Amazon seller refund process can be confusing and time-consuming. Luckily, H10 makes the process much more simple. You'll receive FBA refund estimate totals in seconds instead of hours.
Keyword Ranking
This tool makes it fast and easy to track keywords and optimize your Amazon product listings.