Amazon SEO Phase 1: Search Term Optimization
Optimize your back-end search terms for your listings on Amazon with Phase 1 of our Amazon SEO services. The process looks like this: 
You guys literally did it for me in an hour and a half, Wow! Thanks again for straightforward and useful information always
Here at My Amazon Guy, we have a wealth of experience behind us regarding keyword research with Amazon.

We have a fine-tuned understanding of what it takes to select keywords for Amazon product listings and have seen firsthand that sellers are not using their search terms to the fullest.

In addition, we've compiled a comprehensive list of keywords and rules to avoid that many aren't familiar with.

With our internal search term optimization best practices, My Amazon Guy will have you covered.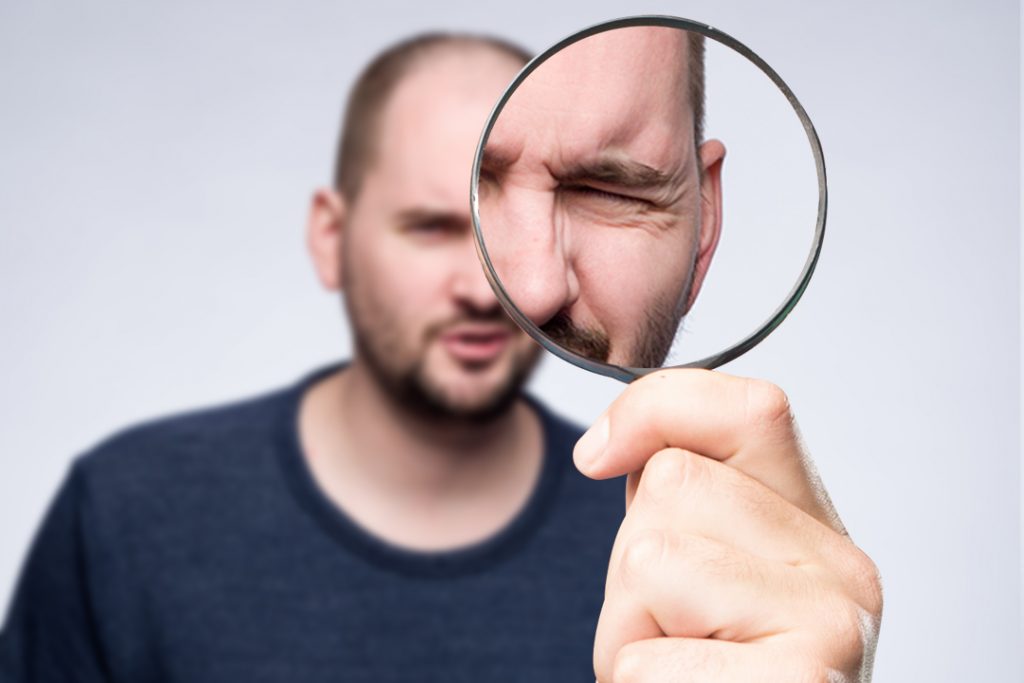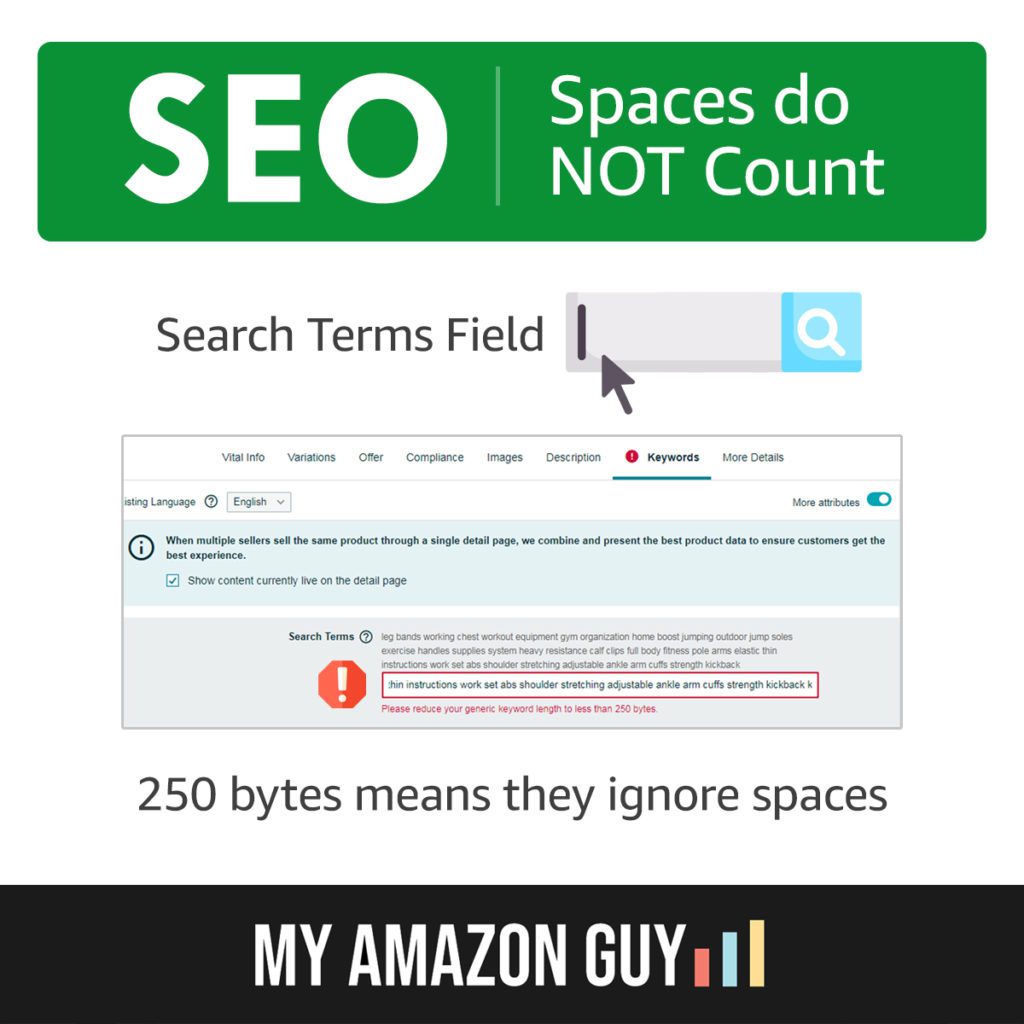 How MAG is Cutting Edge, Hiring us Leads to 20% Better SEO on Day 1
Steven Pope was the first person to point out the search term field uses Bytes not Characters. Which leads to 20% more space to put into search terms. That's 20% MORE keywords indexed on day 1 when you hire My Amazon Guy.
All of the SEO tools got this wrong.
MAG SEO Phase 1 on the Ad Badger Podcast
Get Your Search Terms Optimized Now
$1000 covers up to 10 ASINs

Our Search Term Optimization Service Includes: