How to Launch Amazon Products in Amazon Europe in 2019
Launching Amazon Products in Europe is easier now than ever before. Launch in Europe to grow your customer base and brand recognition!
There are five European Marketplaces: UK, Germany, Italy, France, and Spain.
Here are the five steps to being ready to launch across the Atlantic in 2019:
1. Obtain a VAT in UK. (This can be done through companies like Regional Express or Regional Shipping and typically takes 2-3 weeks.)
2. Create an Amazon Europe Account.
3. Create your listings.
4. Ship inventory FBA to UK.
5. The products will ship to all 5 European Marketplaces from there through a program called Pan-EU Fulfillment. A prime badge is awarded.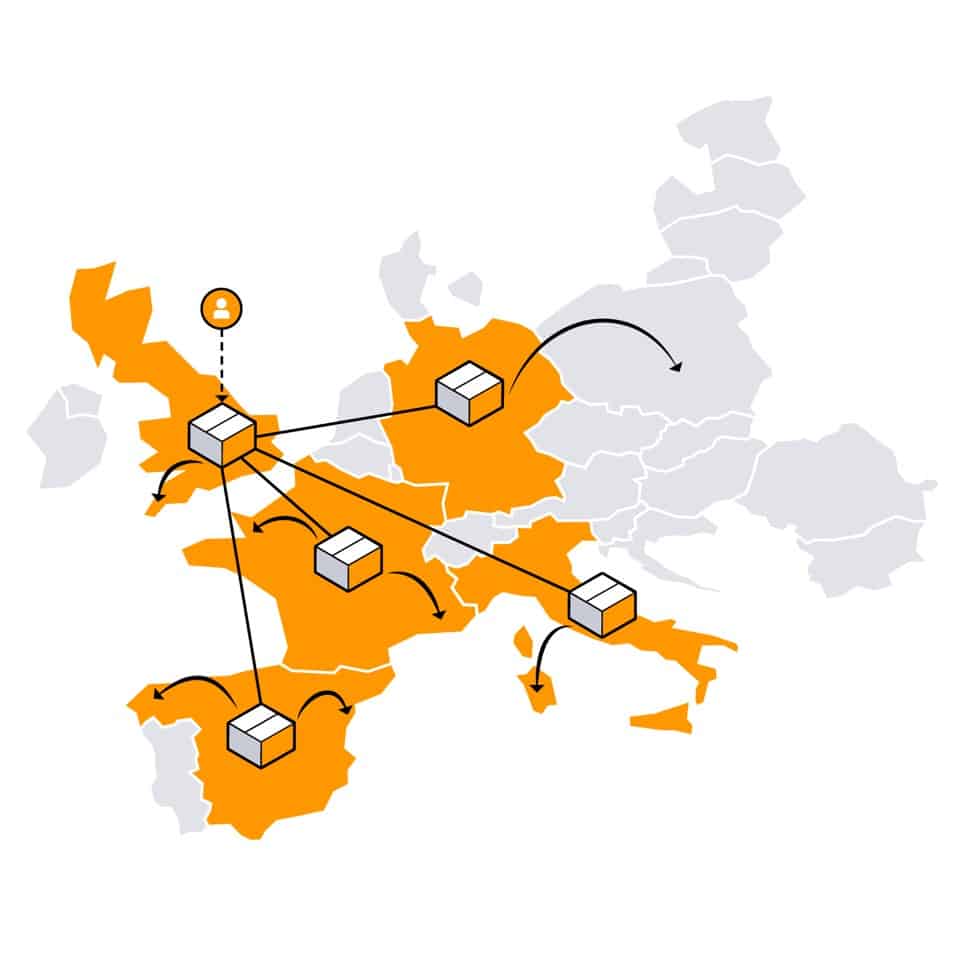 Benefits:
– New, global customer base
– Get your feet in emerging markets
– Additional top-level sales
– Can price however you'd like
– You can be a US entity with a US Bank account
Costs:
– Cross-border fees
– VAT registration fees
– European Consumption Tax at 20%
– Monthly account fee
– European trademark (Optional)
– You do not need a European Entity, but you will be paying quarterly taxes that can be outsourced to a tax consultant.
– You do not need a European bank account. You can use your US bank account.
– The 5 Amazon European marketplaces are used by the entire continent.
– Listing items in Europe can be tricky due to translations and EU regulations. Example: Medical Claims have to always be backed up in Europe.
– Use tools like https://www.deepl.com/en/translator to translate copy over to other languages.
– Brand registry setup is the same as in the US except you need a European Trademark that can be obtained through a company like Avast.
– Germany is the biggest marketplace, followed by the UK.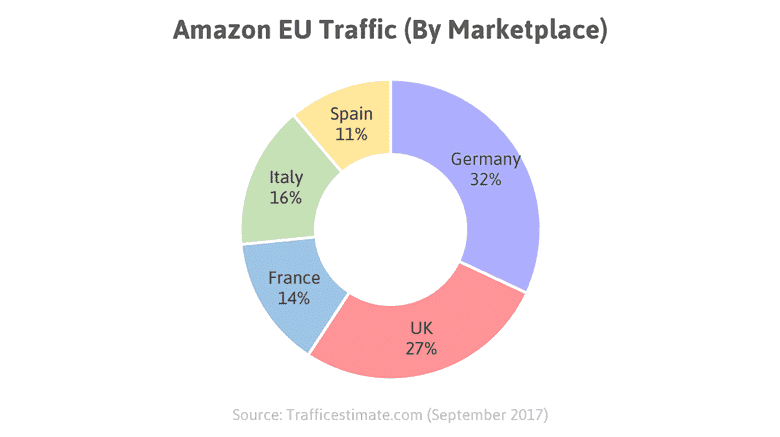 – Since there is a 20% across all of Europe as duties in a consumption tax, you can generally raise the price of your product up 20% to negate this cost. The European customers are generally understanding.
– If you're selling supplements or topical items, you will need to clear a category gating. This is normally solved by providing images of the box along with a Certificate of Analysis.
– There is a monthly fee for Amazon Euro that covers all 5 marketplaces.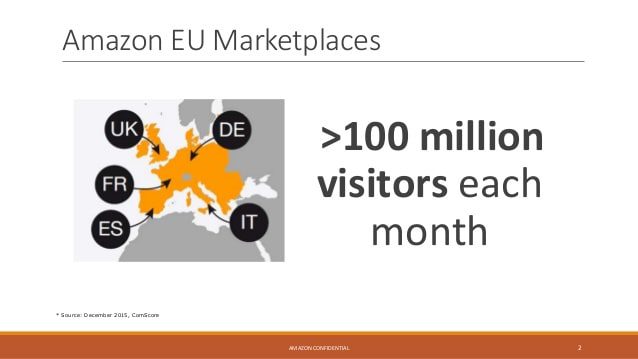 Amazon has representatives that can help you with this process. One of the reps is Krista Tse (kristse@amazon.com).