Have you filed your brand registry but your store is not showing up on your Seller Central account?
In order to locate the Entity ID of a store, you must first go to the store you want to get the ID for. From Seller Central's home page, click on the "Stores" tab, then "Manage Stores."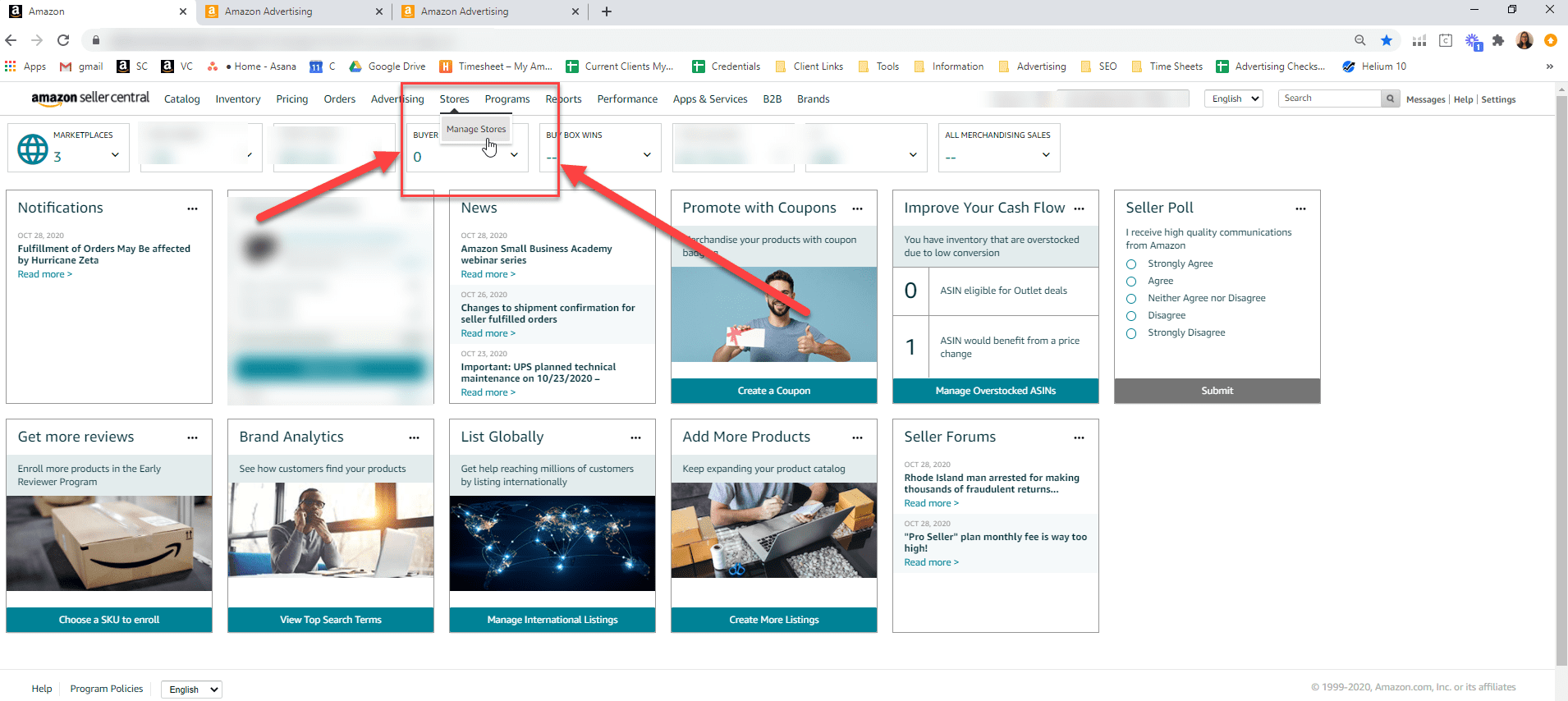 2. After you enter the Store Page, select the store that you wish to locate the Entity ID for by clicking on the "Edit Store" button: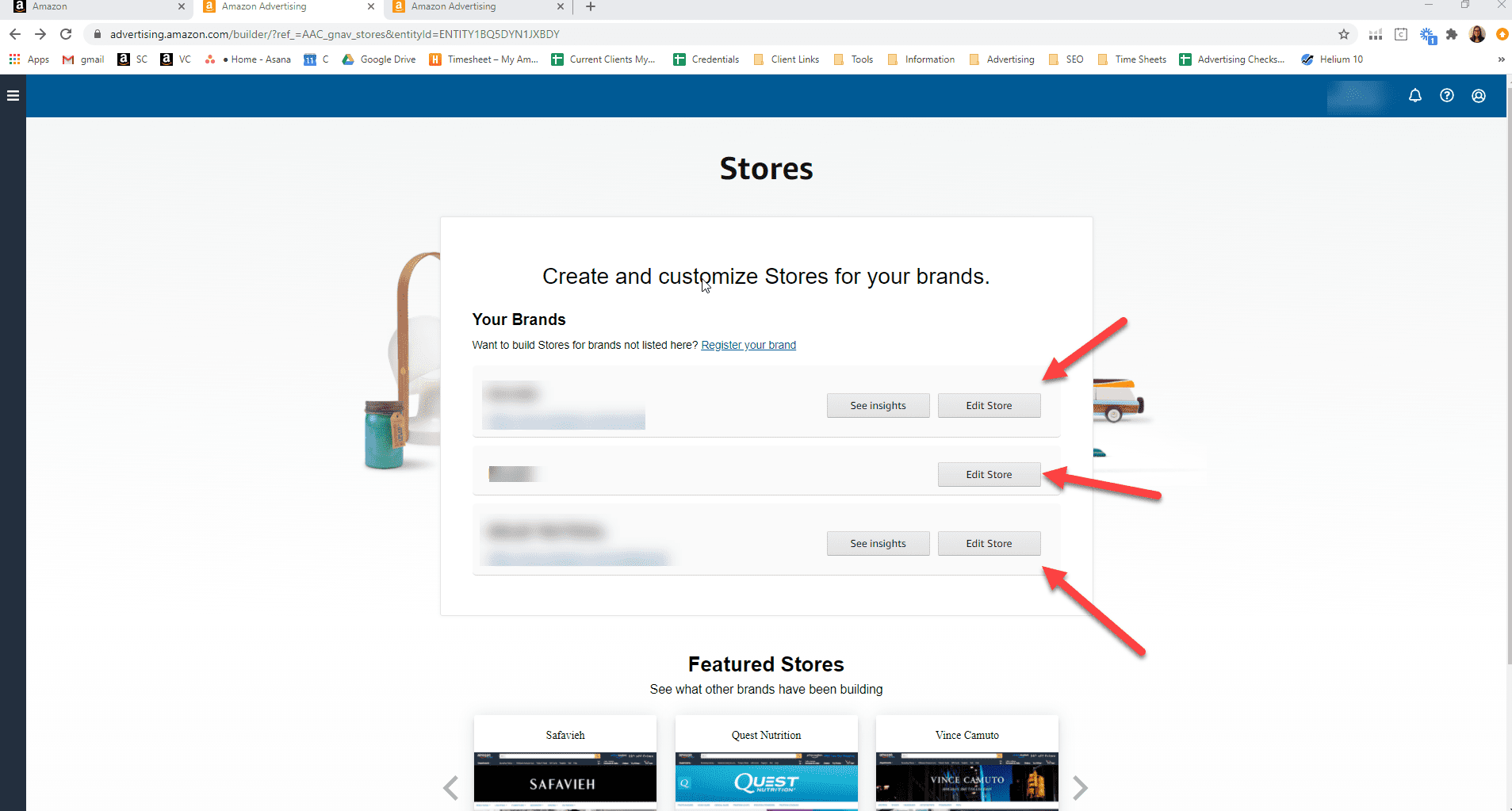 3. Once you enter the store that you need the ID for, look at the top of the screen. The link displayed at the top will have the Entity ID embedded into the link, usually the set of numbers and letters following "EntityID=ENTITY."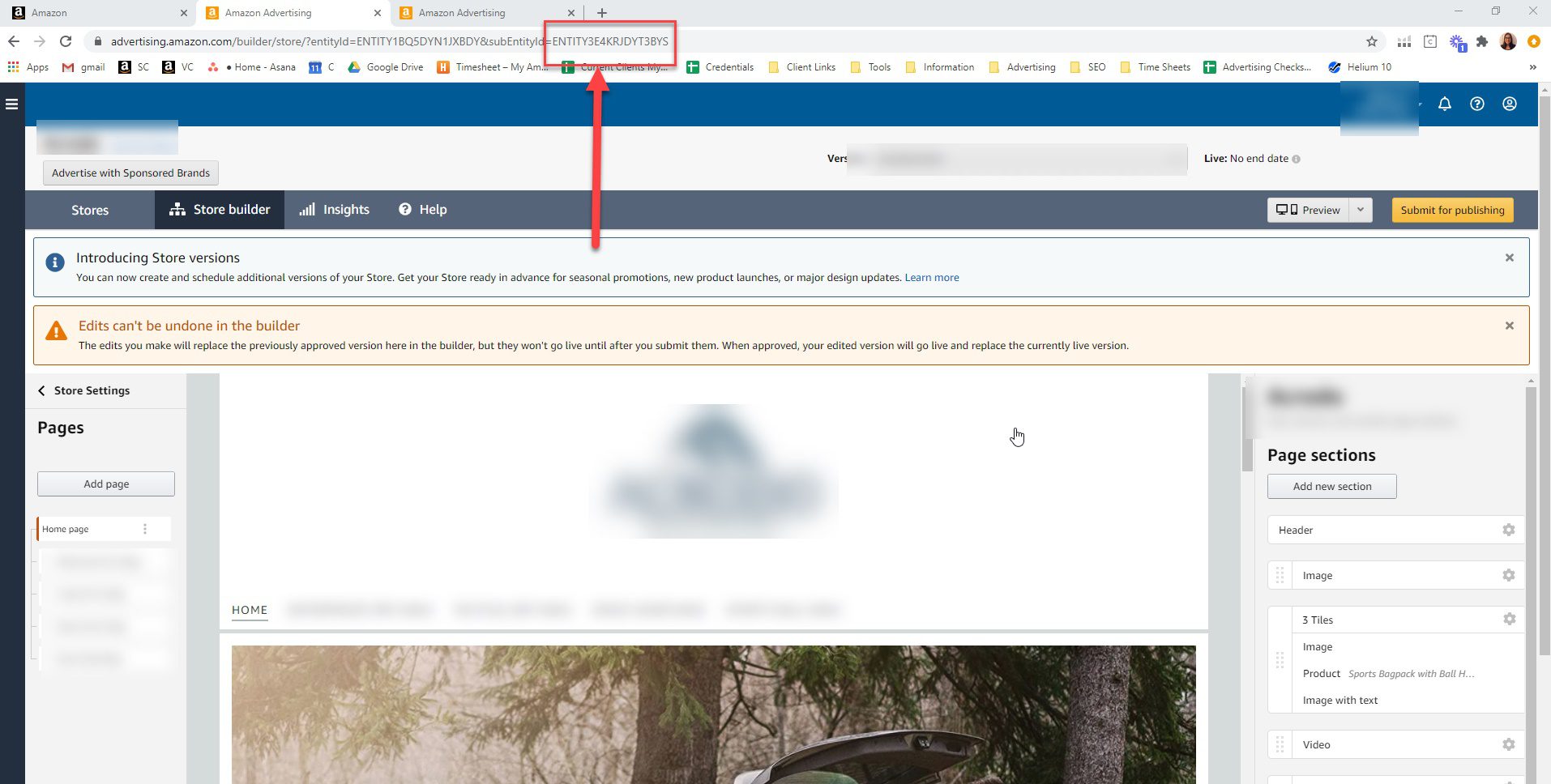 4.
After you've copied the Entity ID, you can use it to directly identify the storefront that you need Amazon to fix.
Entity IDs are used to identify the Brand store and are ideal for letting Amazon identify which Brand they need to fix with your Brand Case issues. 
For example, if there is an issue with a Brand Store not connecting with the Brand Store link, you can add the entity ID link to the case. 

This will help Amazon get to your cases faster, and therefore solve the issues faster and with less confusion from Amazon.