How To Look Up a Trademark – My Amazon Guy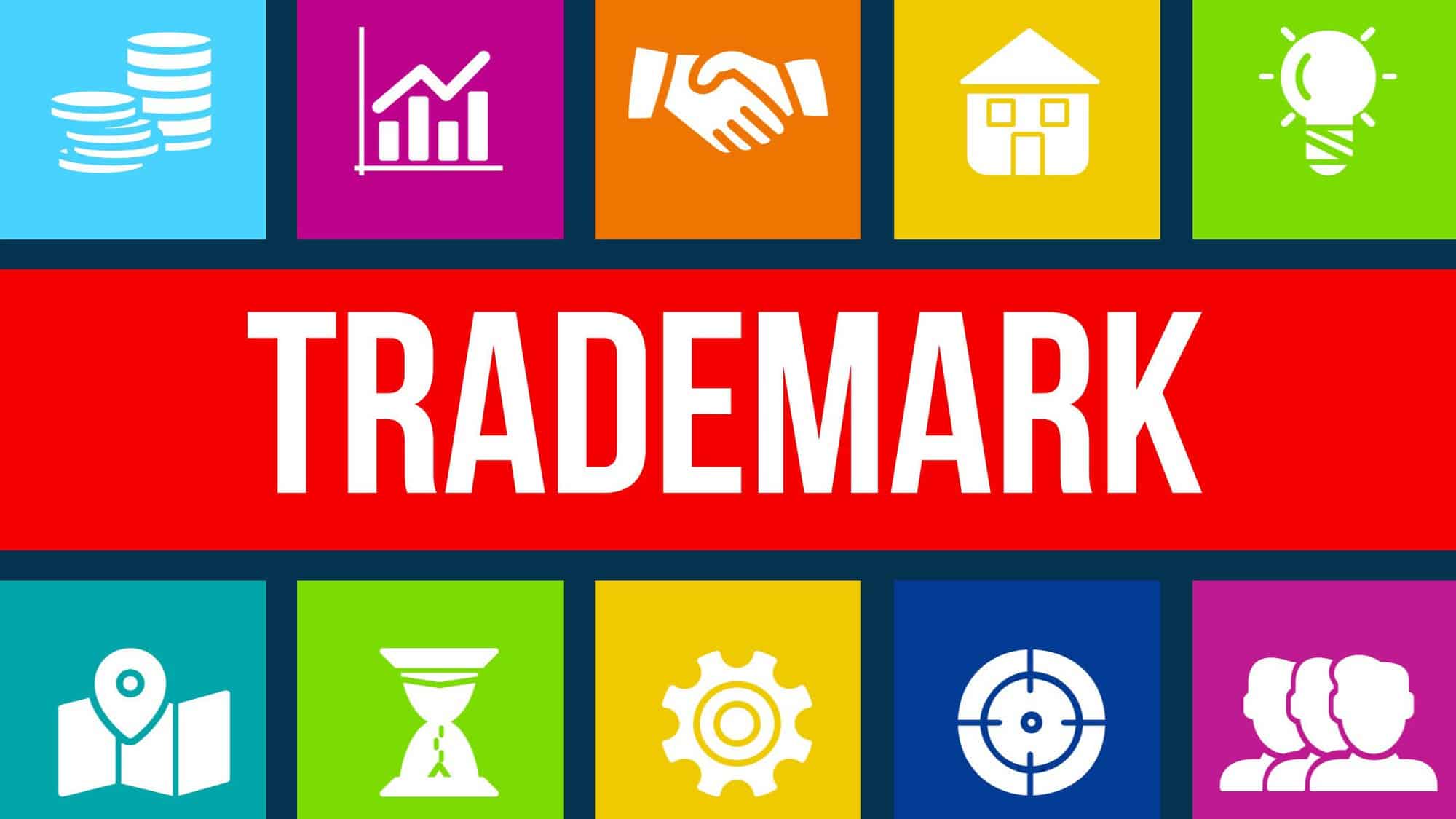 Getting a trademark is more important to your business than ever. A trademark protects your products and your brand. Without it, you have no recourse to another person or company ripping off your stuff.
Click here to learn how we can help you protect your brand and take control of your Amazon listings with our trademark services.
Today it's never been easier to order something off Alibaba Express and start selling an item. We live in the Amazon private label age. If you spend time and money investing in a new idea and don't get a trademark or patent in place, someone can start selling your exact product and piggy back off your success.
Sometimes even on your own Amazon listings they'll show up with knockoffs. That not only damages your brand and product, but it could put pressure on your pricing and hurt your margins.
Trademark leads to Brand Registry on Amazon
Having a trademark allows you to get brand registry on Amazon, and you can report products and the sellers of those products for infringing on your trademark. The Amazon brand registry also allows you to build enhanced content, advertise headline ads, open a storefront with a vanity url of www.amazon.com/(your_brand_name_here), and better control your data.
It's easier to get a trademark than a patent, so at bare minimum get a trademark in place for your brand. Trademarks currently heavily impact success on Amazon. In the near future they could impact other marketplaces and websites as well.
This video walks through how to look up a trademark with the United States Patent and Trademark Office. Which is a starting point for figuring out whether a trademark is in place for your brand name.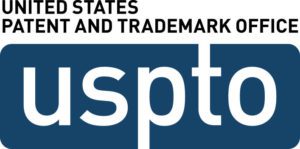 Go to https://www.uspto.gov/trademarks-application-process/search-trademark-database
Click "Search Trademarks" (lands you at https://tmsearch.uspto.gov/bin/gate.exe?f=tess&state=4810:tt6qdr.1.1)
Click "Basic Word Mark Search (New User)"
Type the name of the brand or trademark in, it is case sensitive.
Find the live trademark in question to find the needed information.
You will need to do this if you're trying to figure out if a brand has a trademark, whether you want to create a trademark, of if you have an Amazon account and want to file for Brand Registry but are unsure if a trademark exists.