We are both proud and excited to announce that My Amazon Guy has made it to the 2022 Inc 5000 Annual List; we are the 334th Fastest Growing Company in the USA!
Being recognized as one of the most successful companies in America is both an honor and a privilege. We have our amazing team of 330+ employees at My Amazon Guy to thank for making all of this possible and for being our everyday world-class heroes. Together, we savour this outstanding achievement as a result of Steven Pope's strong leadership and the unique culture of "focus on people and learning" that we have built within the company.
The History of My Amazon Guy
Steven Pope, the Founder of My Amazon Guy started the agency in his own basement. He signed his first full-service contract within 48 hours of starting the agency. A week later, he hired his first employee. Within 90 days, he had $30,000 in monthly recurring revenue. The company has grown fast, as well as the clients who started working with My Amazon Guy.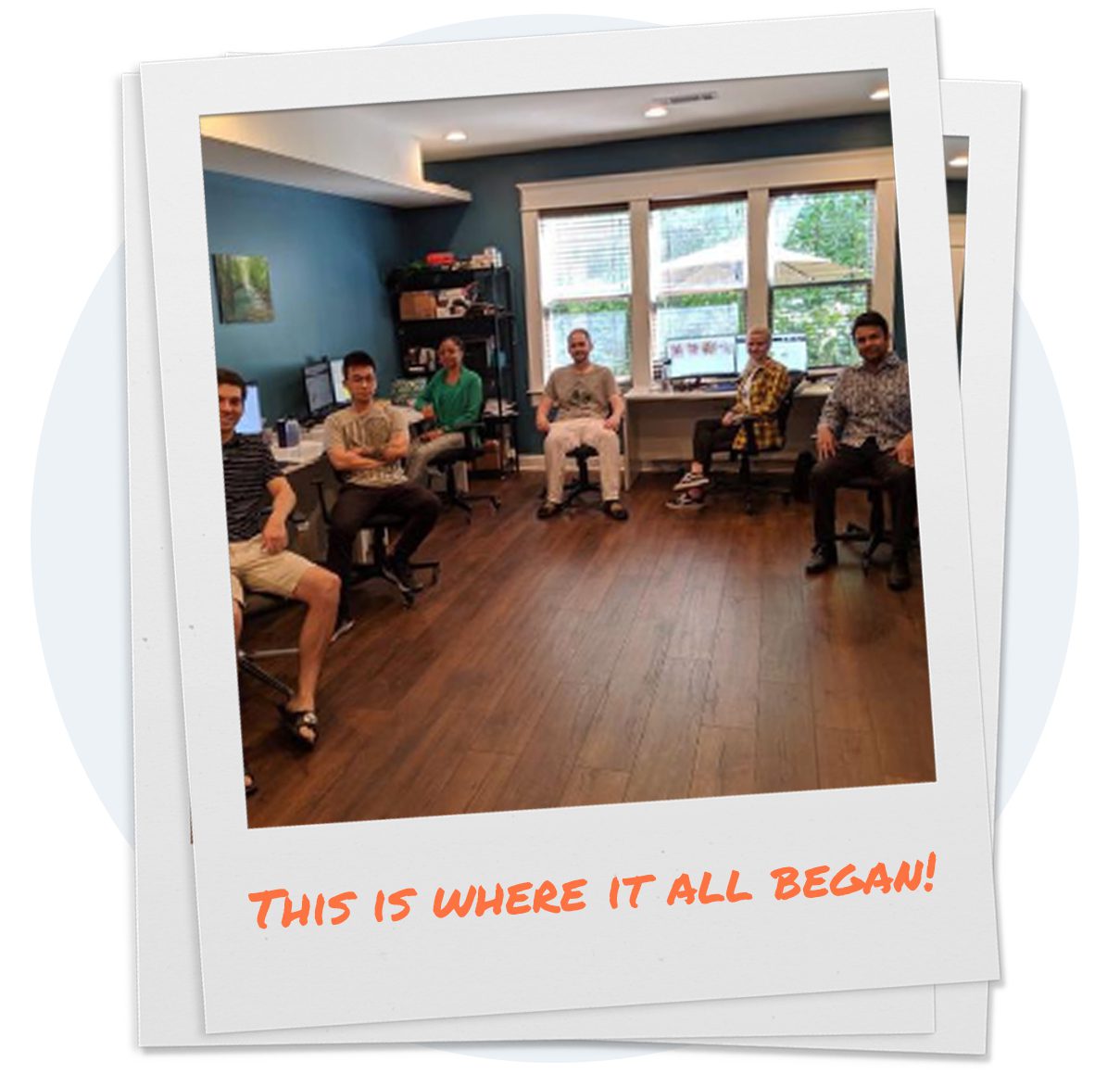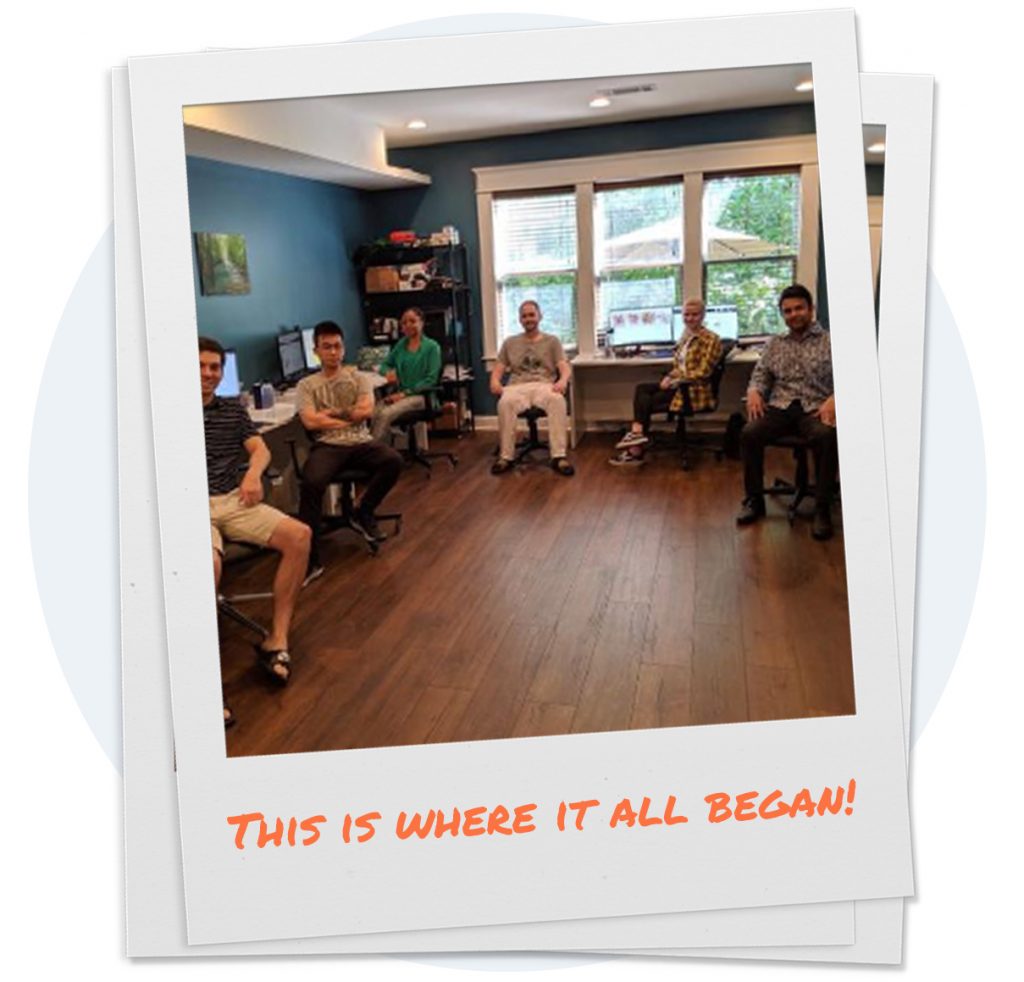 As of today, My Amazon Guy is a company of 330+ employees that manages 300+ successful brands. And Steven Pope is recognized as one of the most respected authorities in the Amazon community. Moreover, he one of the most sought-after speakers on podcasts and at conferences globally.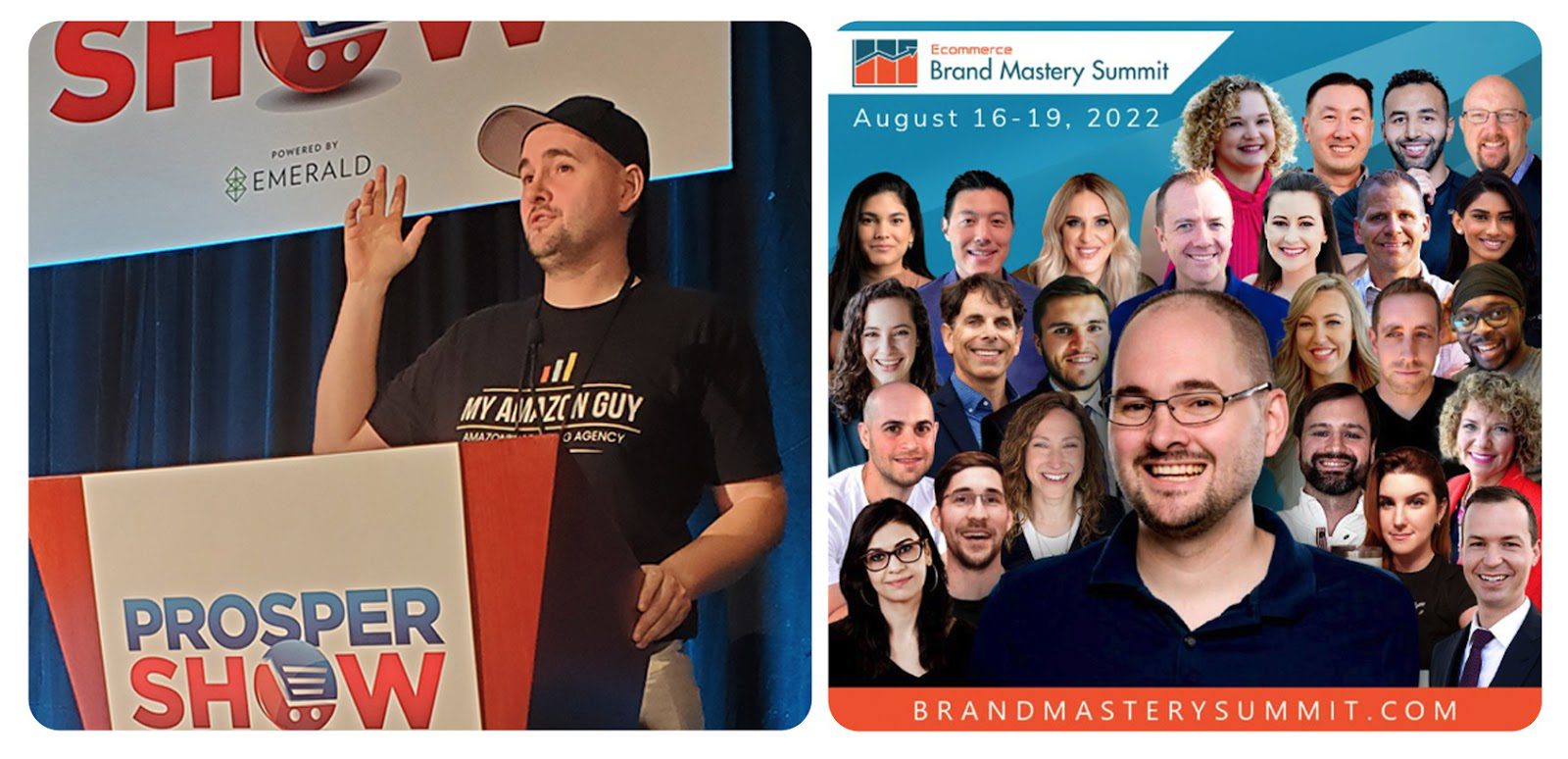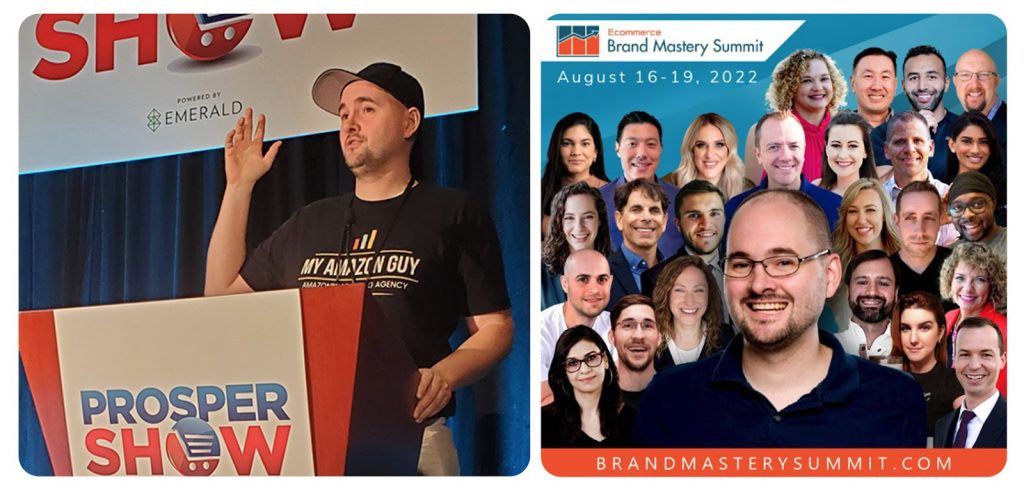 Constant Growth and Improvement
My Amazon Guy recognizes the need for more Amazon talent and encourages companies to hire interns and teach them just like Steven Pope did. To this date, we have hired nearly hundreds of interns worldwide.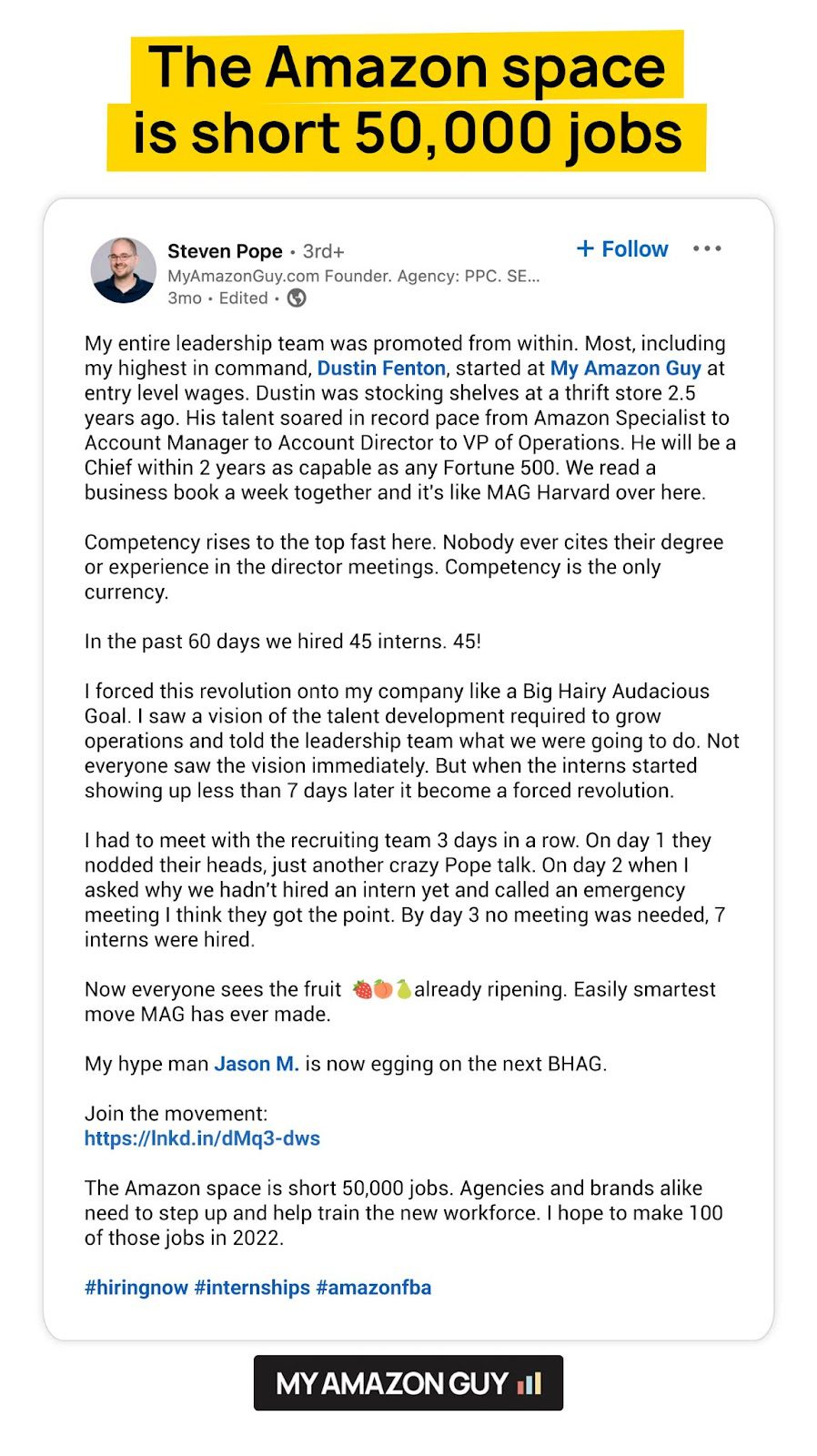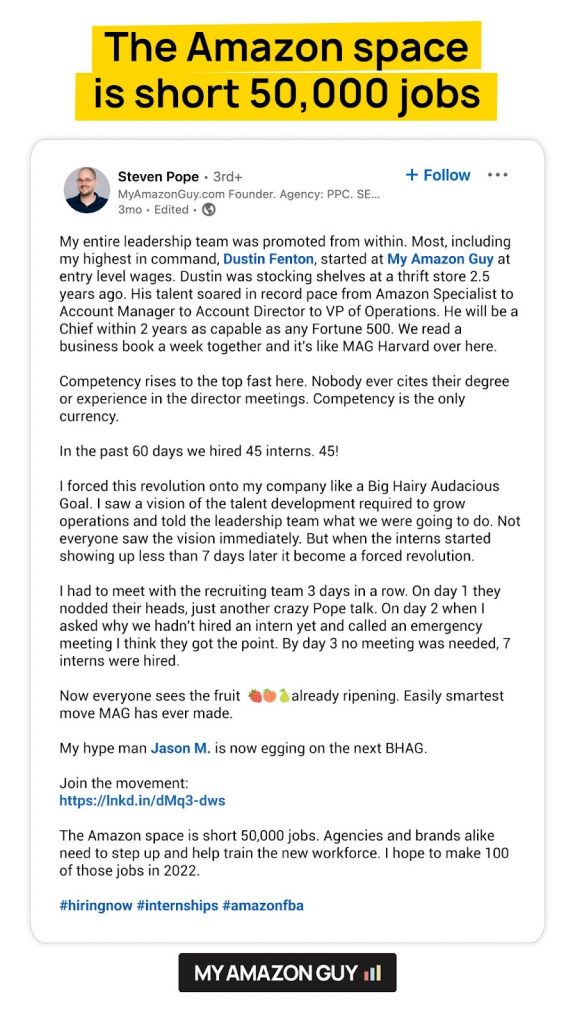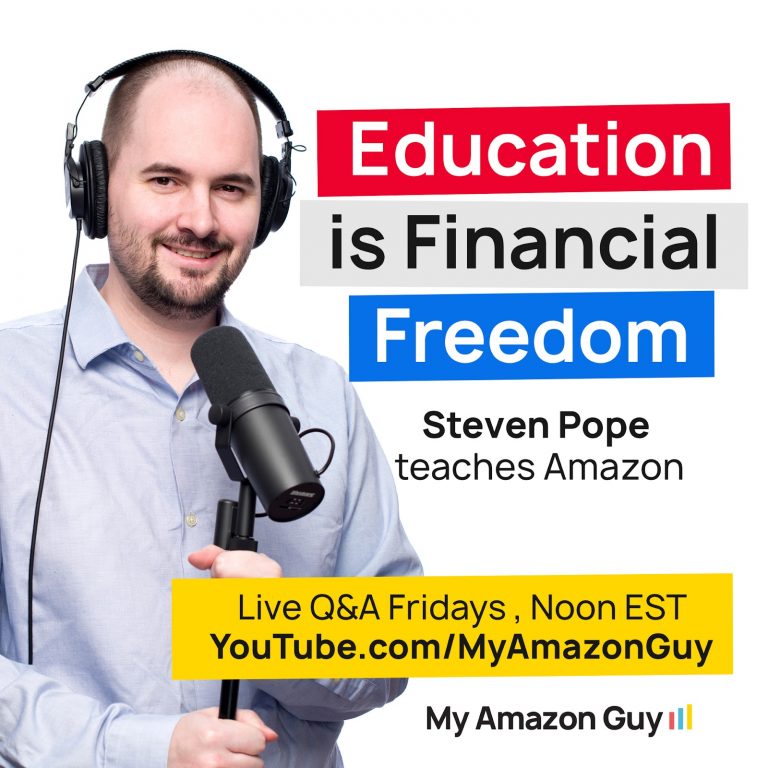 My Amazon Guy has successfully built MAG School, which provides high valued Amazon education at minimal costs for anyone who wants to increase their competency on Amazon. MAG School offers various courses that range from SEO to PPC, from launching on Amazon to Reviving Sales and Reinstatements.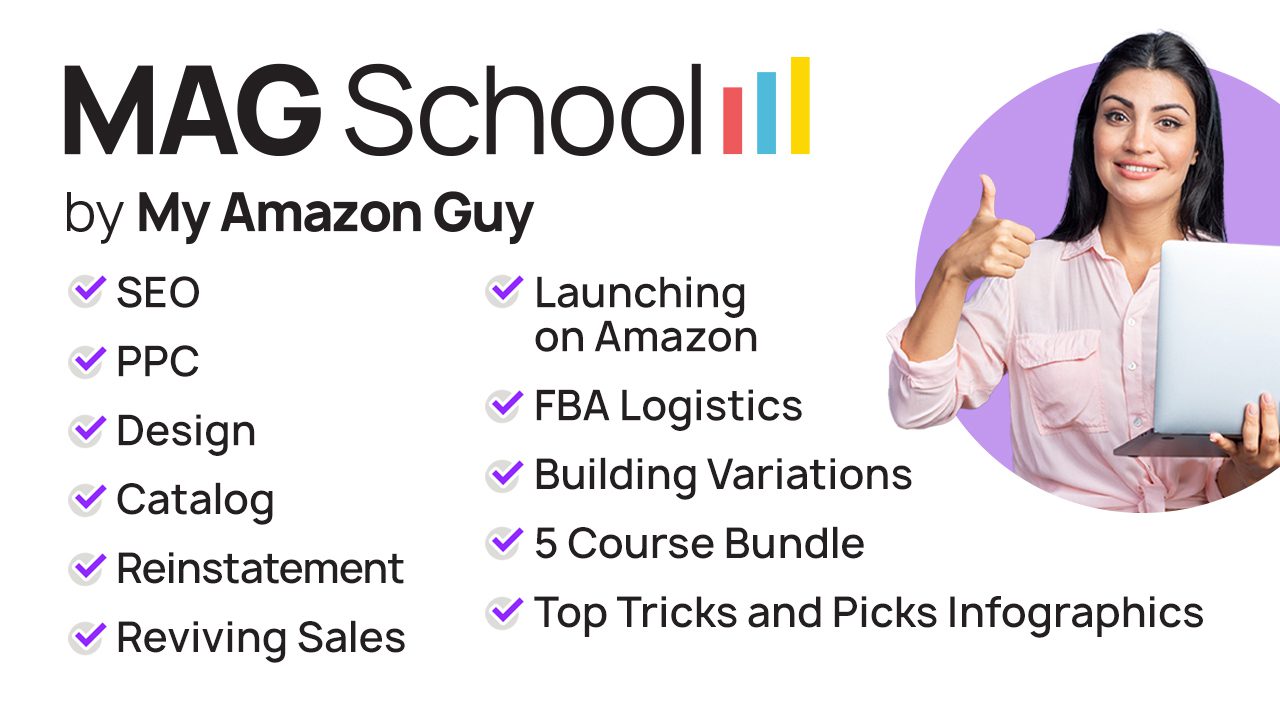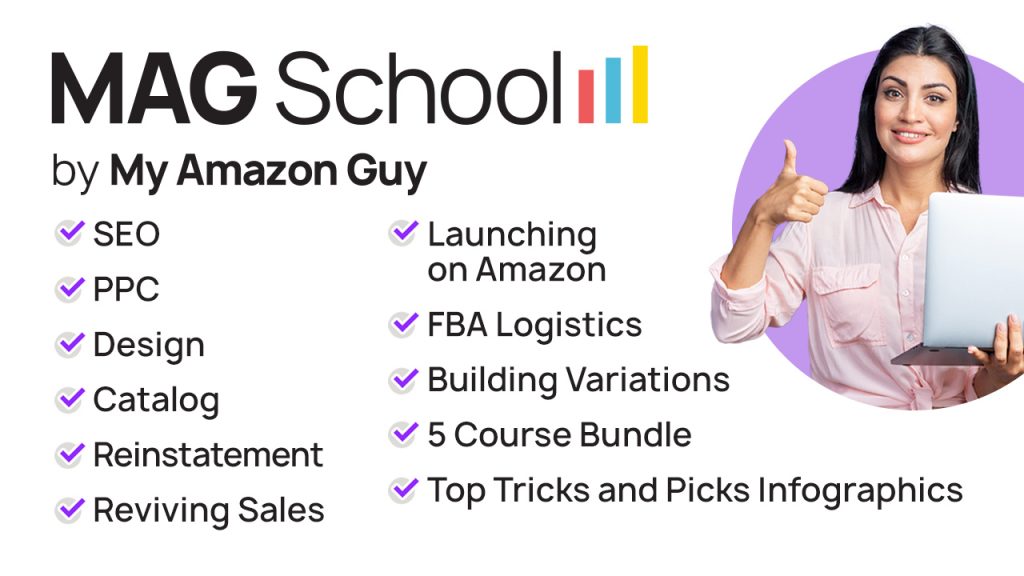 Our future projects include Seller Central Jobs, which will provide jobs to countless applicants seeking to fill a space inside Amazon.