https://advertising.amazon.com/lp/beta-posts
Amazon just rolled out "Amazon Profiles" which is basically Facebook-like or Twitter-like social posting on the Amazon detail pages.
Here's how to get started with Amazon Profiles:
Upload a logo
Begin posting
When you go to upload your logo here are the specs you'll need:
File format JPG or PNG
Image is 640 x 640 pixels or larger
Color format must be RGB
File size is smaller than 100MB
Images are cropped to a 1:1 ratio
Example safe and unsafe logo areas:

Example with logo filled in: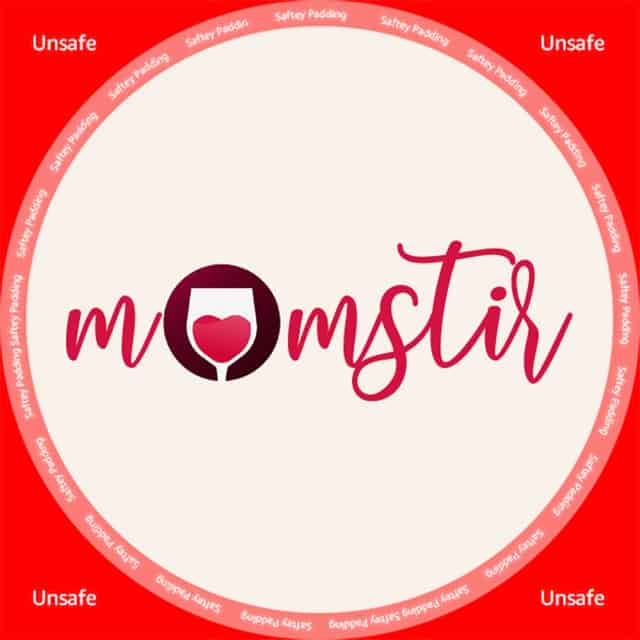 End logo: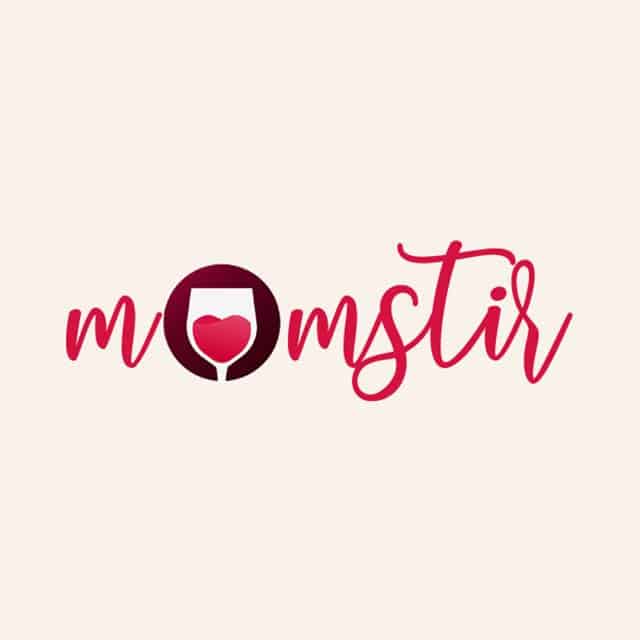 After you get a logo, next you'll want to make your first post
To do this, hit "create Post" which brings up a screen like this. And from here it's like building a social post with one small twist, you need to add an ASIN to associate it to.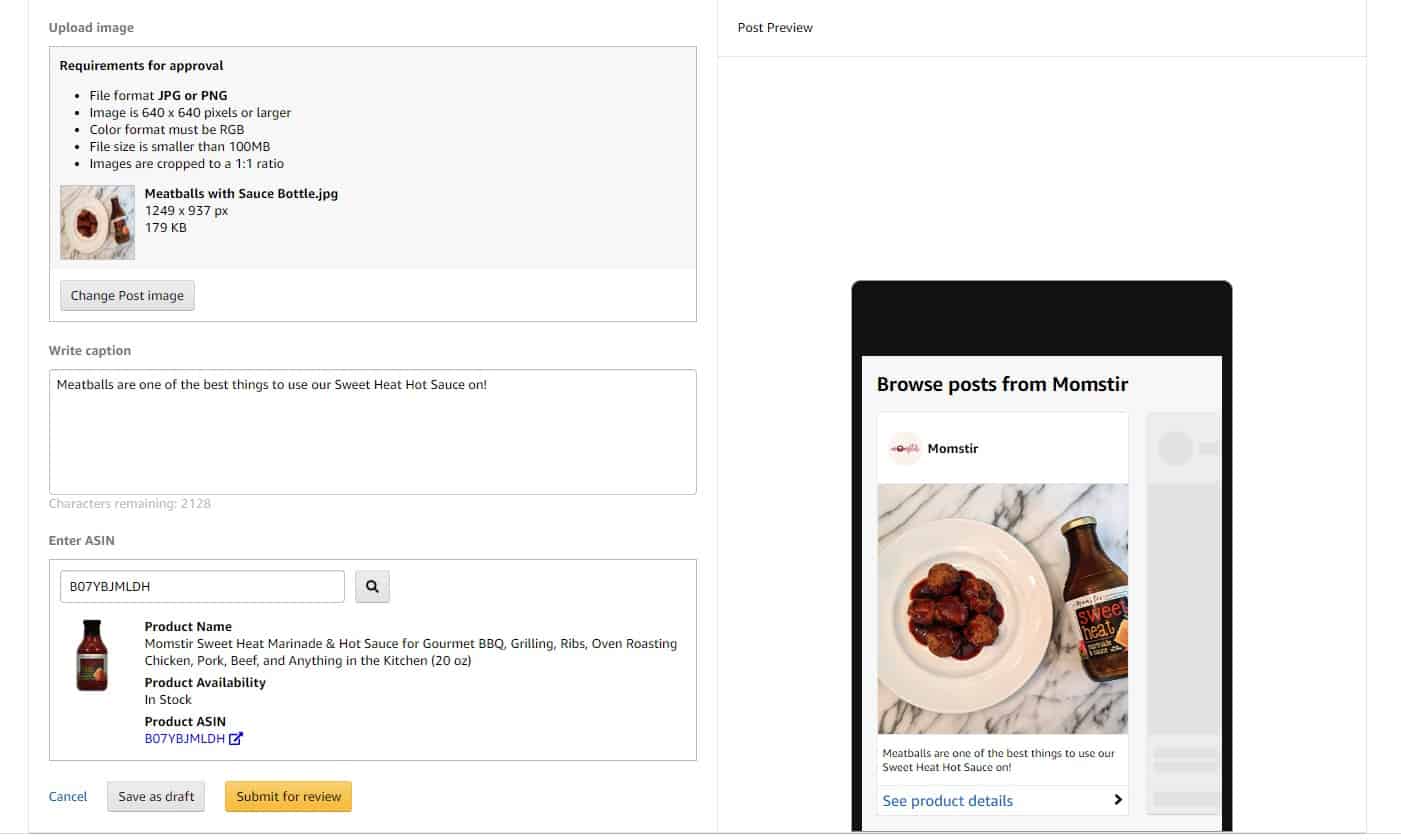 These posts will ONLY show on mobile, at the bottom of a detail page. So who knows how much value this will add. But with all things beta on Amazon, it's good test it out.
This rolled out on Amazon on 11/5/2019. If you didn't get an invite simply click the profiles link to get started.
For more resources: https://advertising.amazon.com/lp/beta-posts