Amazon has released a new Search Query report that gives you the ability to analyze keyword market share. This game-changing data set is now being used by My Amazon Guy for our newest release of SEO Phase 4. 
Watch Steven Pope Give a 70 Min Master Class on SEO
SEO Phase 2 has also been changed. Amazon decommissioned the Brand Analytics tool that showed Pink Words.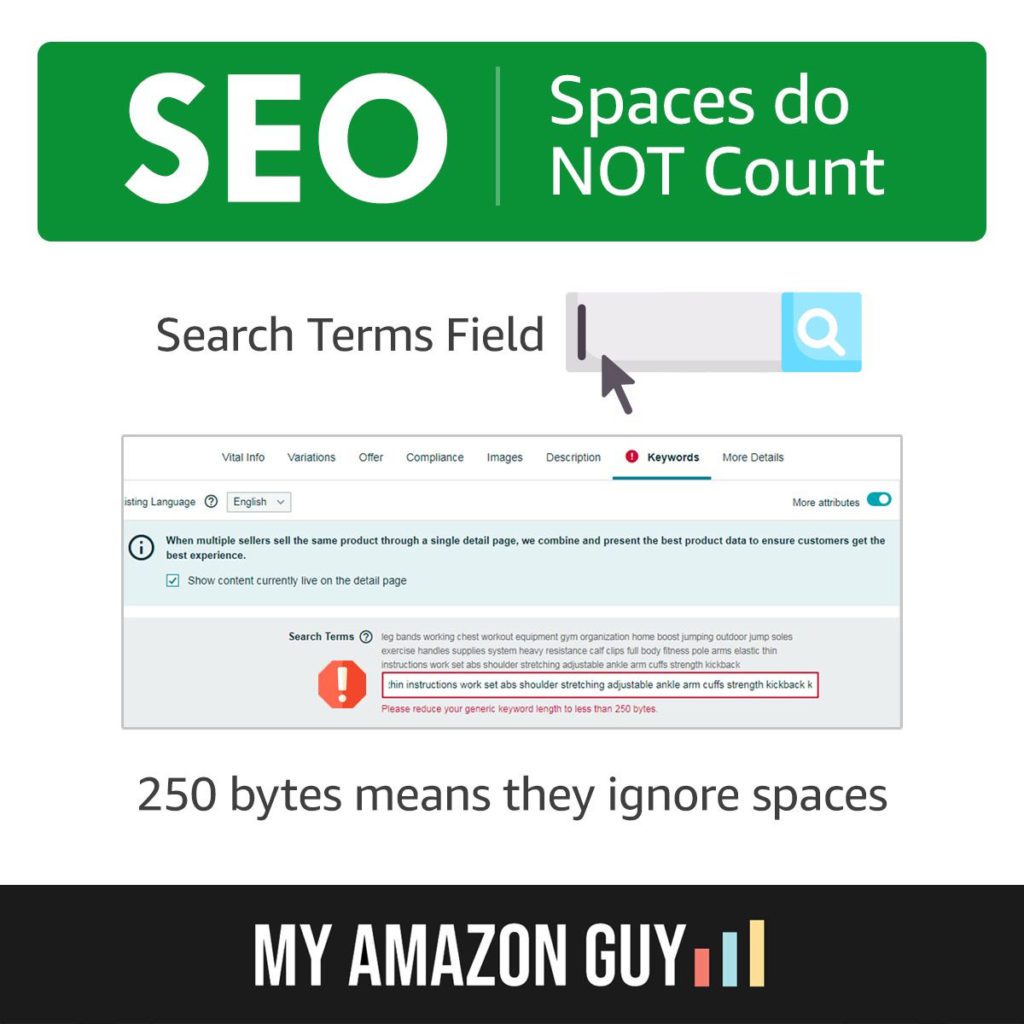 We give away all our SEO trade secrets in our newly launched MAG-School.com SEO course. Enroll today for $10 and prove you are Amazon SEO Competent.