00:05 How to sign up for Commercial Liability Insurance
03:25 Insured name must match the legal entity provided to Amazon
05:20 Input information from insurance document to Amazon
As of September 1, 2021, Amazon is requiring all professional planned sellers to obtain and maintain at least one million dollars (per occurrence) of commercial general umbrella excess liability insurance within thirty days after exceeding ten thousand dollars in gross proceeds and sales in one month on Amazon.
There are a variety of providers of professional liability insurance that satisfy the needs of Amazon's new requirements. Ashlin Hadden Agency (https://ecom.insure/) is a broker who specializes in e-commerce business that we at My Amazon Guy personally recommend. There are plenty of good providers out there (Bunker, Next, Hartford, etc.). Feel free to use whichever one you like so long as they meet the aforementioned, as well as, the following requirements set by Amazon:
The insurance provider you choose must have global claim handling capacity and have a financial rating S&P and/or AM Best of A- or better.
Your insurance provider must give Amazon at least 30 days' notice of cancellation, modification, or nonrenewal.
The policy must name "Amazon.com Services LLC and its affiliates and assignees" as additional insureds. Amazon also requires that their address (P.O. Box 81226, Seattle, WA 98108) be included as an additional insured.
The policy must cover all sales you do on Amazon.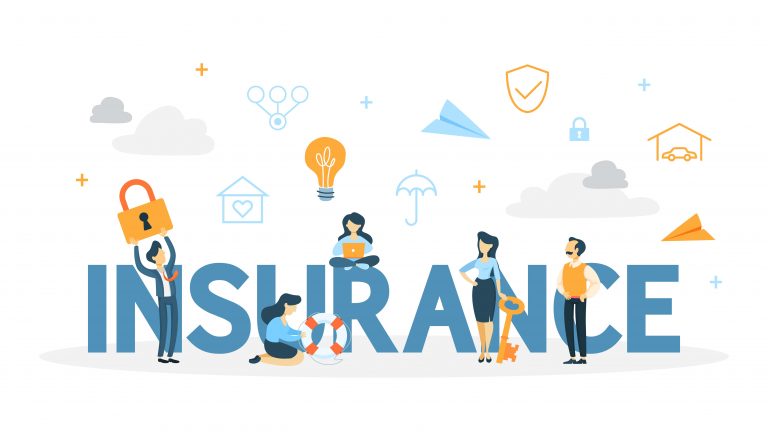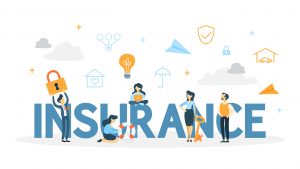 Your insured name must match the "legal entity" name you provided to Amazon. Make sure capitalization, commas, and everything else matches your "legal entity" name. The name on your Amazon "legal entity" webpage must match verbatim on your certificate of insurance. If you need to change your "legal entity" name, you can do that fairly easily through Amazon.
The policy must be completed in its entirety and signed.
And lastly, the policy must be valid for at least 60 days from the date of submission.
It had to be an actual official certificate of insurance as provided by your insurance company (not a screenshot or receipt).
Enter the information from your document to the Amazon business insurance webpage. In the "Insurance Provider Name" box, type the name of your insurance provider (e.g., Ashlin Hadden Insurance). In the "Name Insured" box, type the exact match "legal entity" name as we discussed earlier. Copy and paste your policy number in the "Policy Number" box. Select the appropriate policy start and end dates. Double check to ensure all the information you entered is correct and then upload your certificate of liability insurance PDF, click submit, and wait for Amazon's response.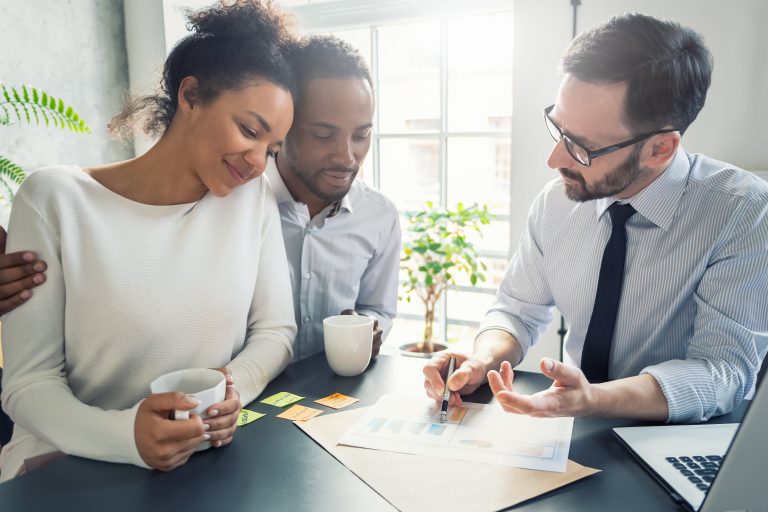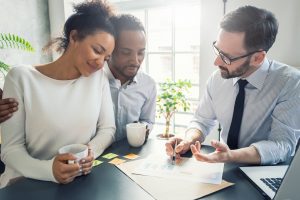 If you need anything, reach out to My Amazon Guy. We're here to help all of your selling needs!