How to add a Prime Exclusive Discount to your listings to incentivize customers to buy your products!
In order to locate the Prime Exclusive Discount page, you must first go to the Seller Central store you want to create the Prime Exclusive Discount for. From Seller Central's home page, click on the "Advertising" tab, then "Prime Exclusive Discount."


2. After you click on the Prime Exclusive Discounts tab, the Prime Exclusive Discounts home page should appear. It should look like the following:


3. Click on the button "Create Discount"
4. Enter the discount details: name the discount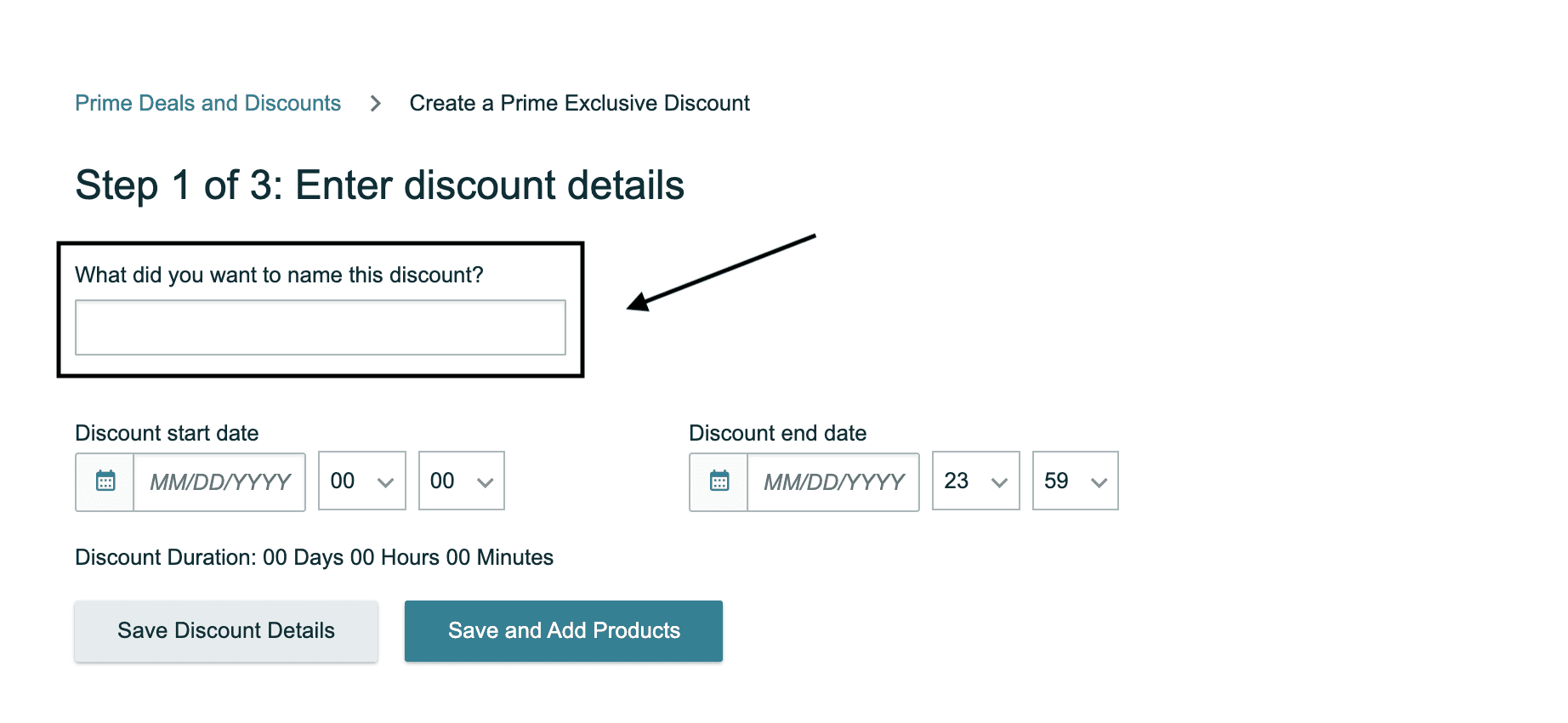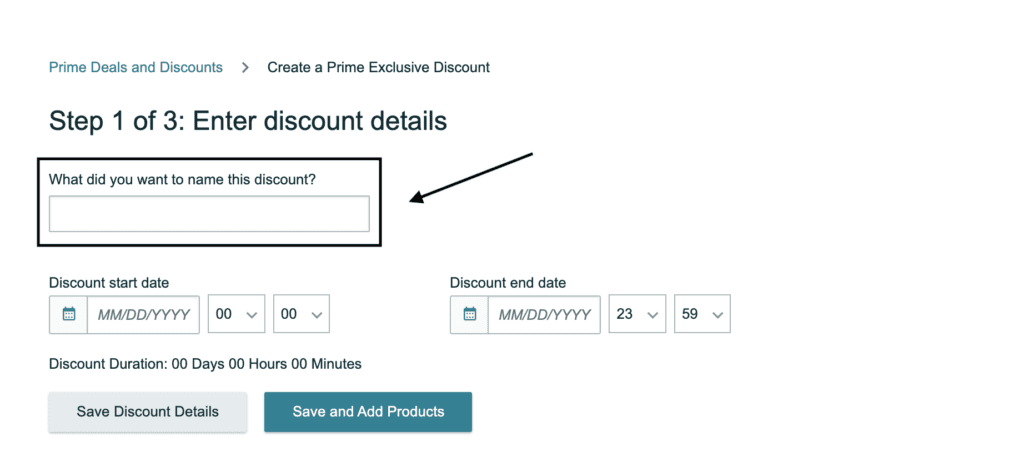 5. Enter the Discount start date.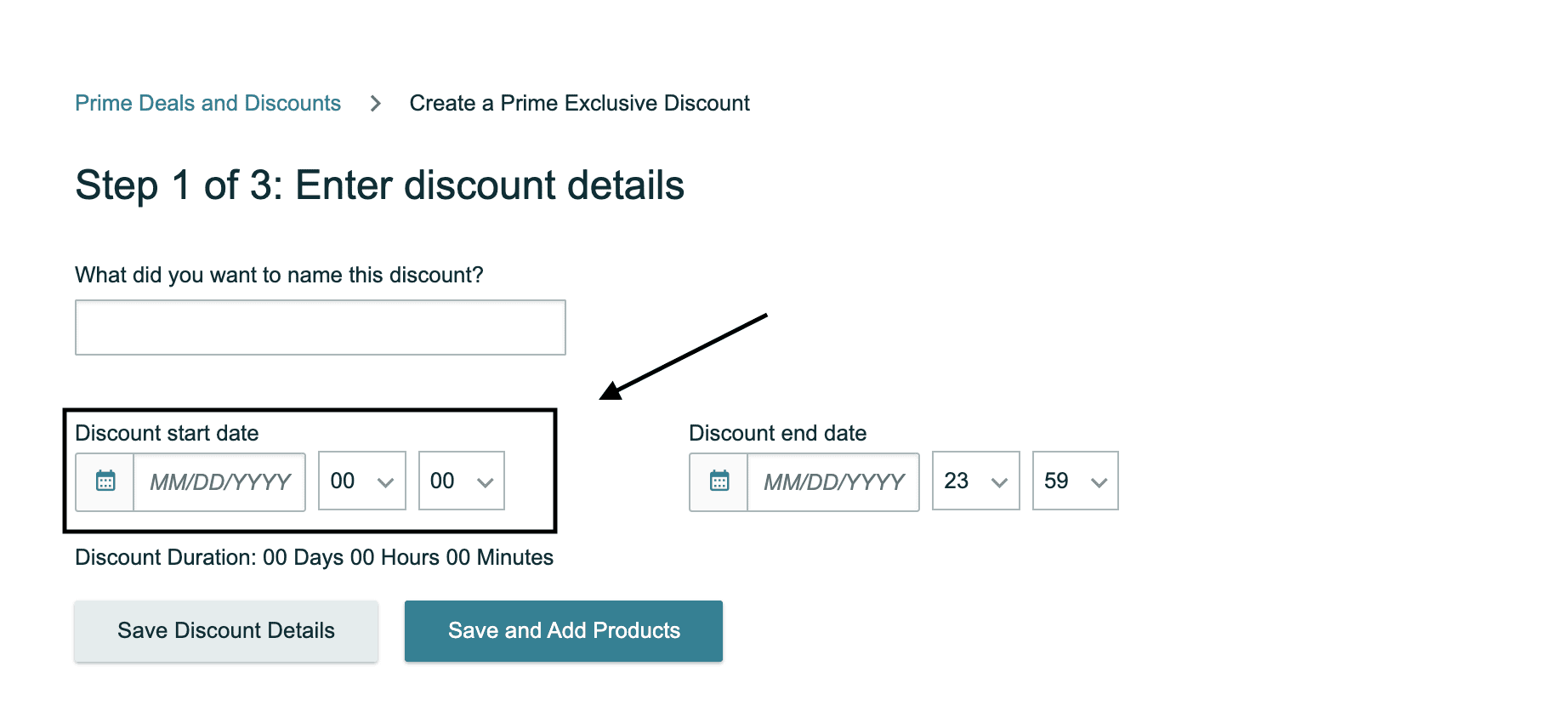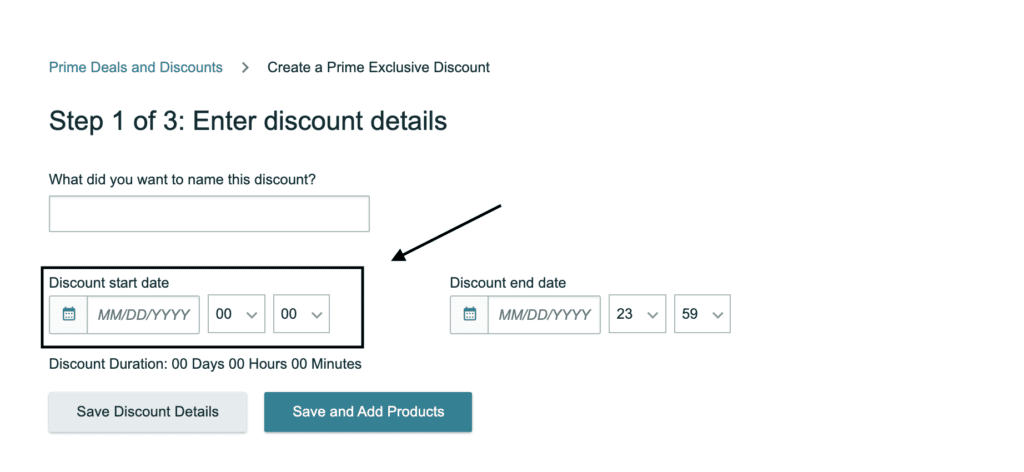 6. Enter the Discount end date.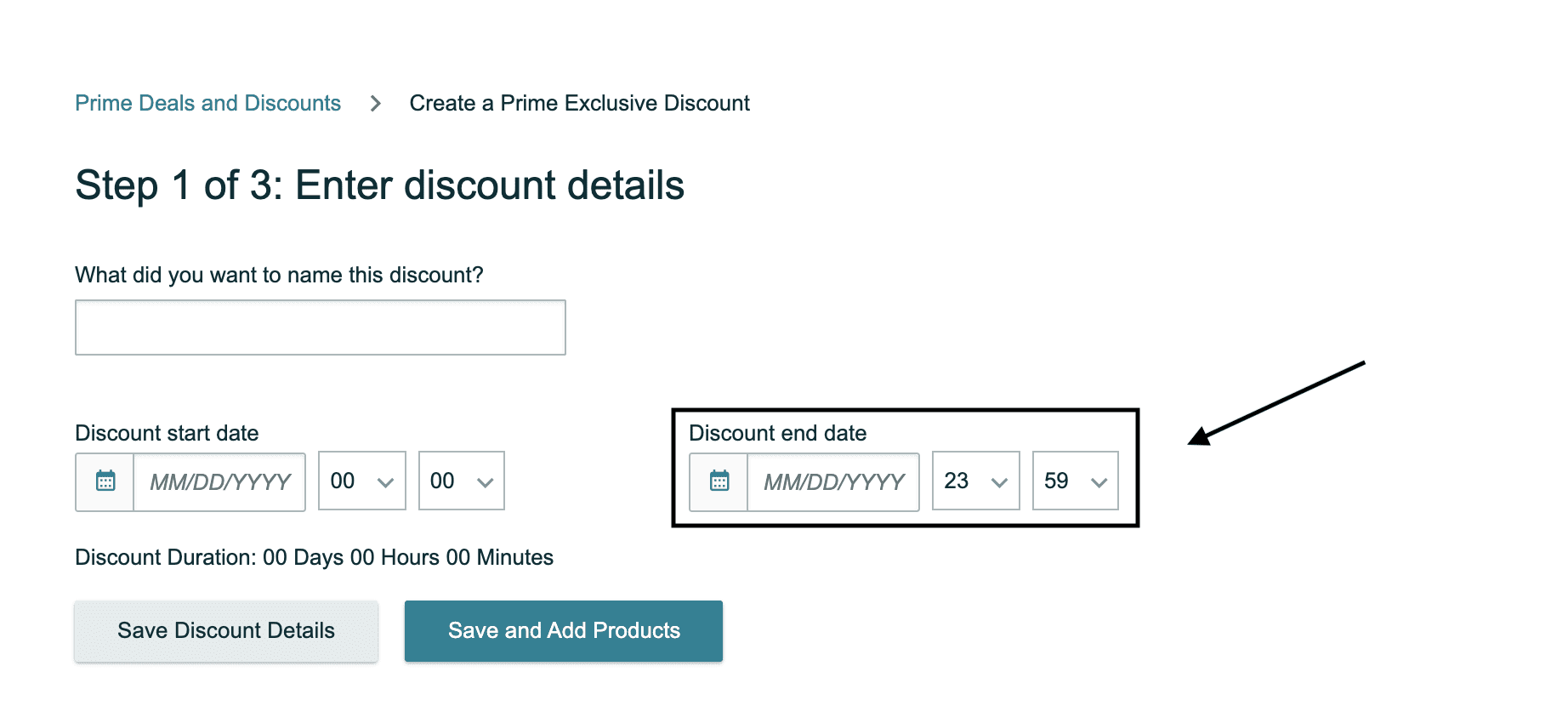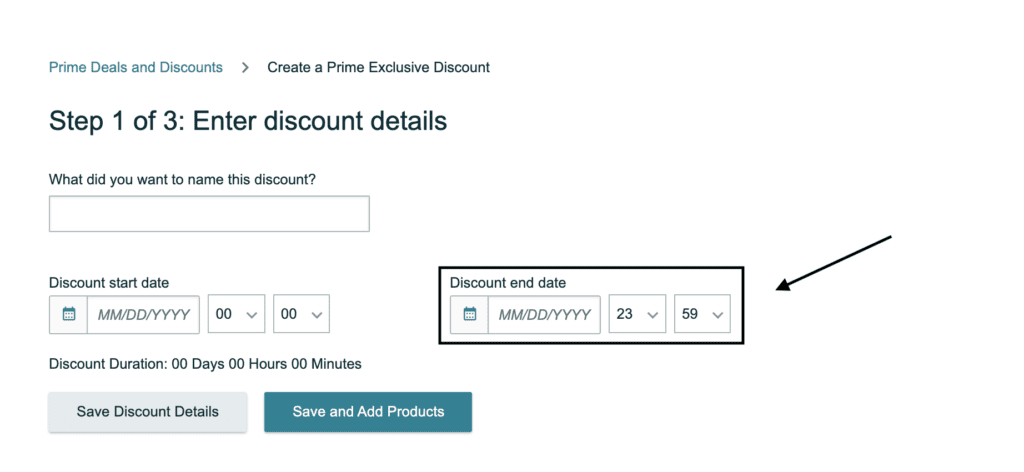 7. Click "Save and Add Products"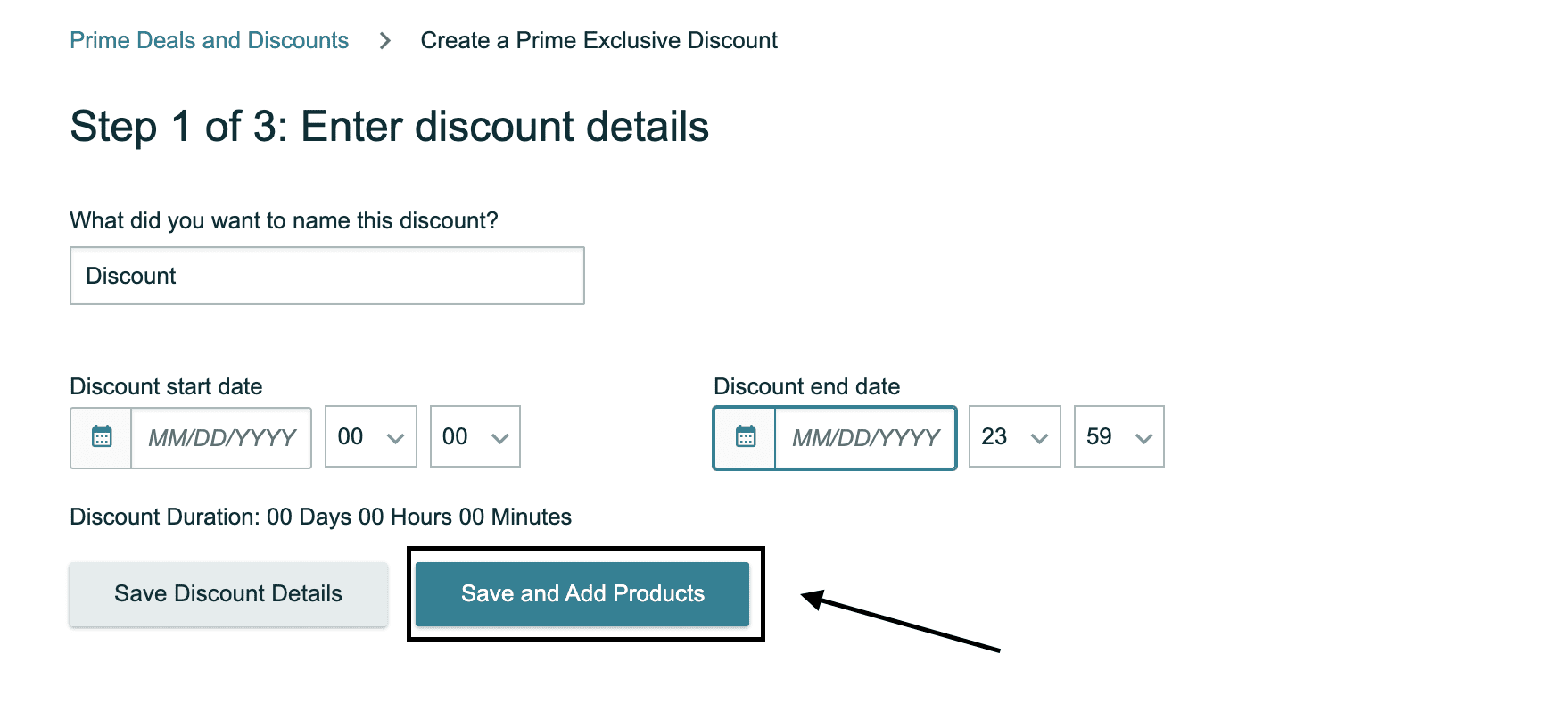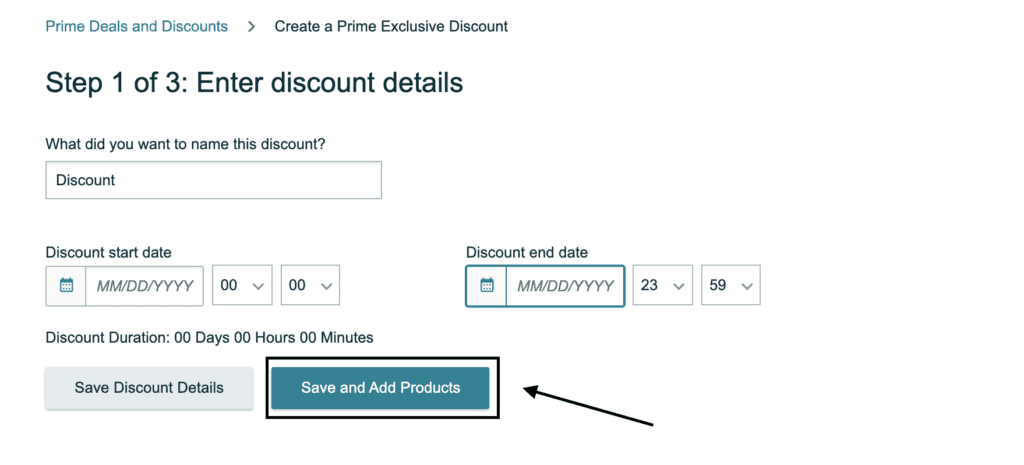 8. Add the SKUs that you want to include in the discount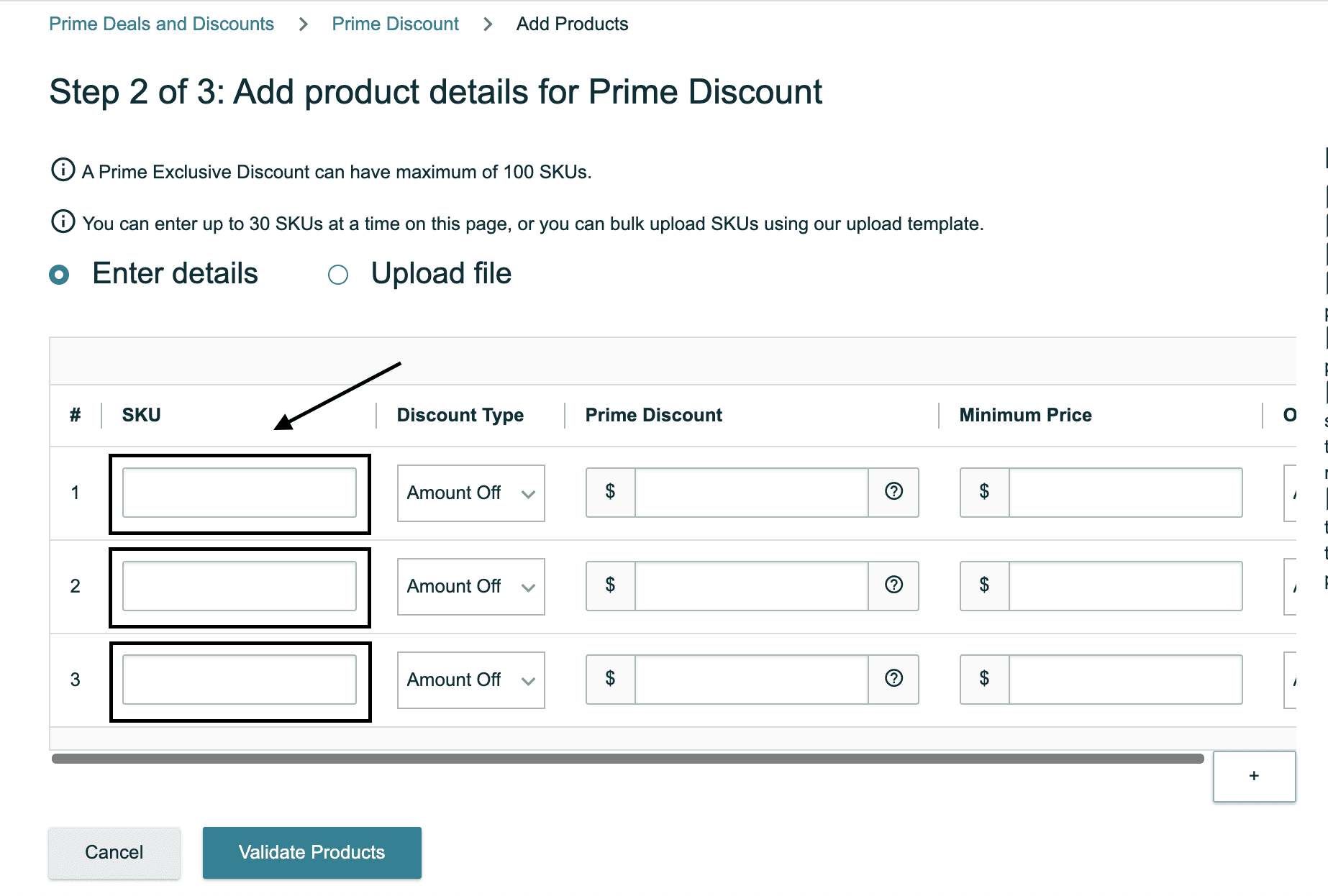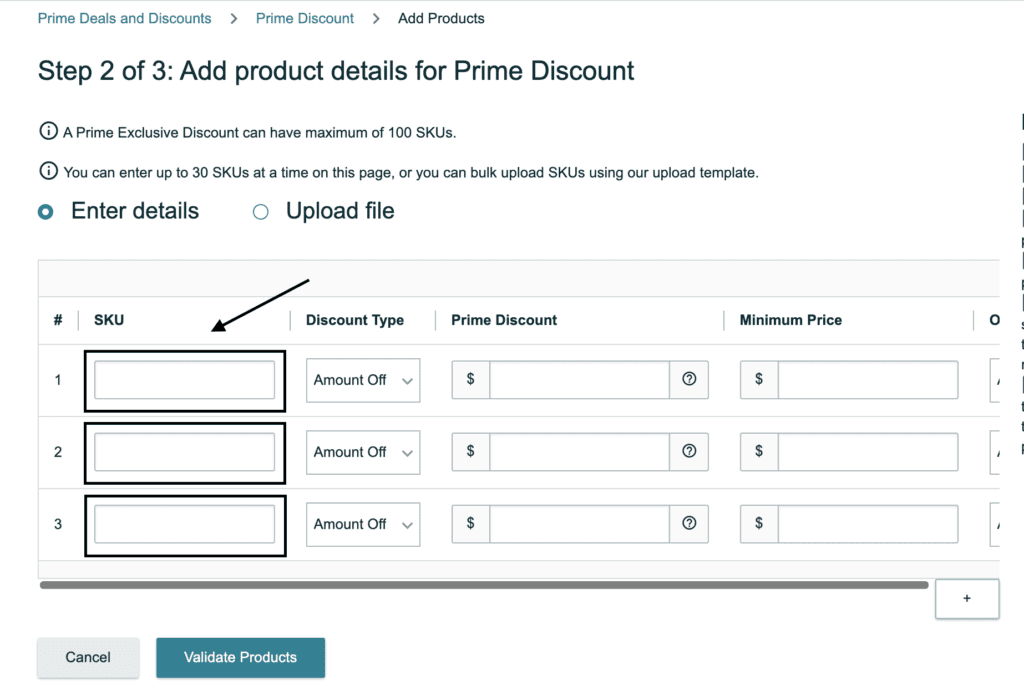 9. Click "Validate Products"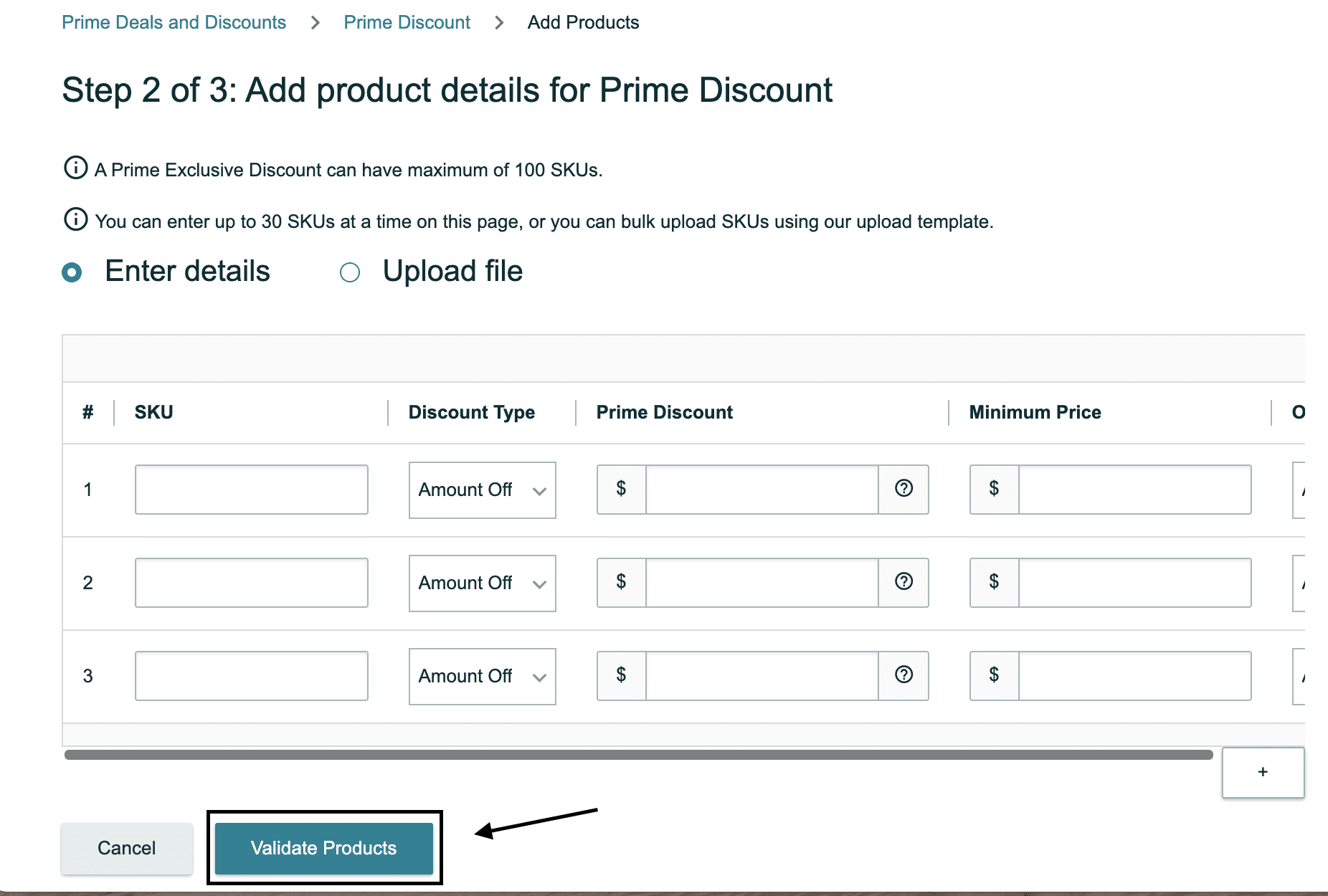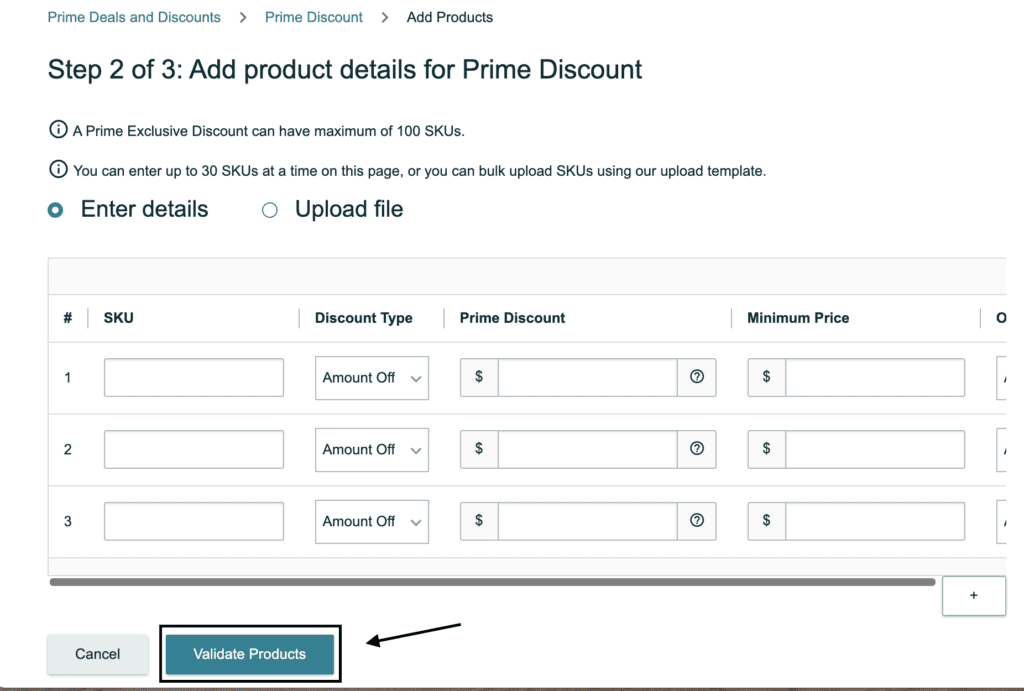 10. Review your discounts