How to Track Sales on Amazon from External Traffic Sources Using UTM Codes and Storefront Brand Pages (without violating TOC using Amazon.com Associates Program).
Click here to learn how we can help you stand out from your competition and showcase your collection of products on your Amazon Brand Storefront.
Here's an example of a storefront sub page. I've made this UTM link in case any of you buy this product after clicking, it will track the conversion: https://www.amazon.com/stores/page/53EDB83F-0F7D-4211-B01F-1A319FE00068?channel=MyAmazonGuyDemo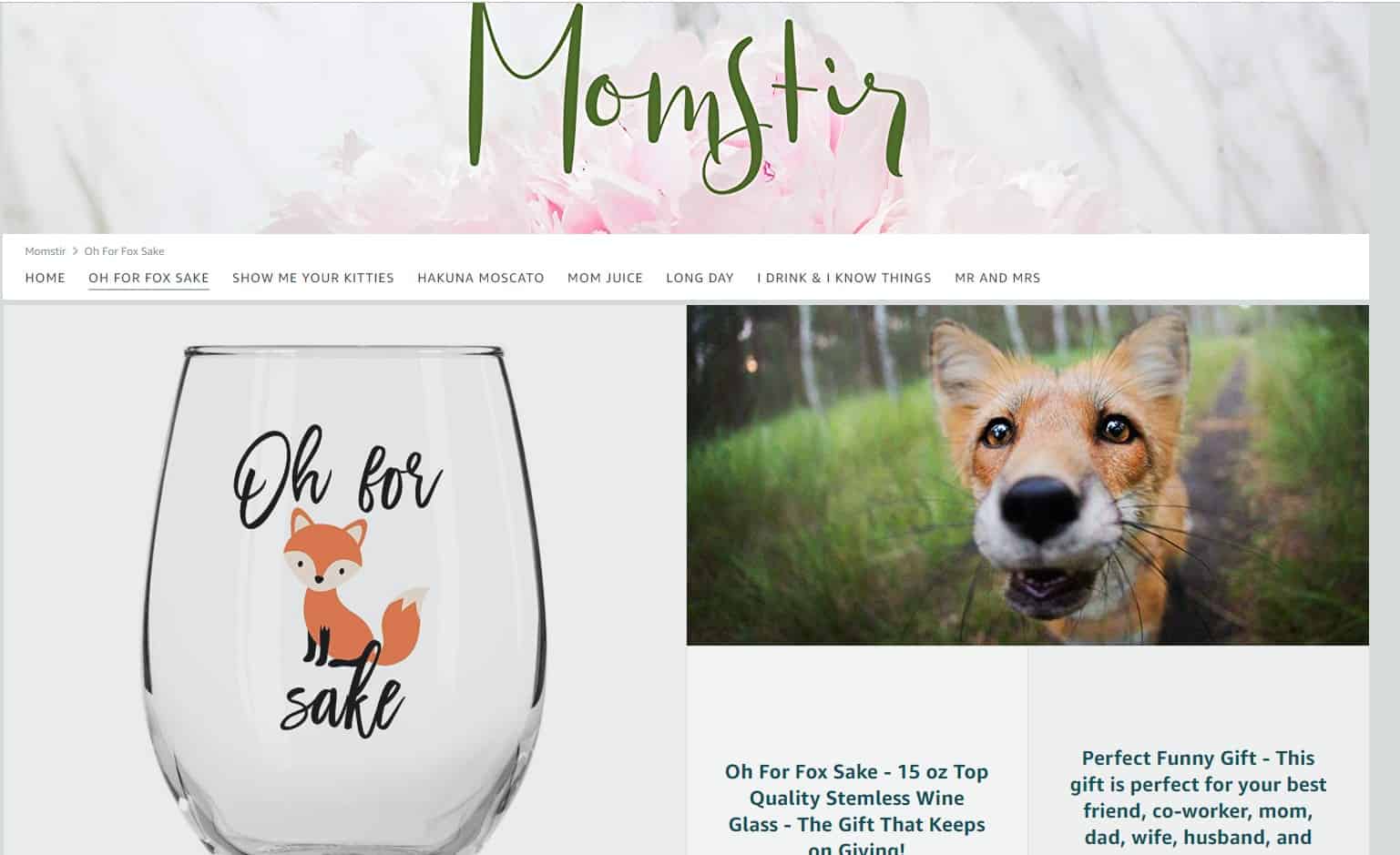 To create a source tag, watch this video.
Steps below:
Go to the store page in Seller Central

2. Click on Insights.

3. Click on Create Source Tag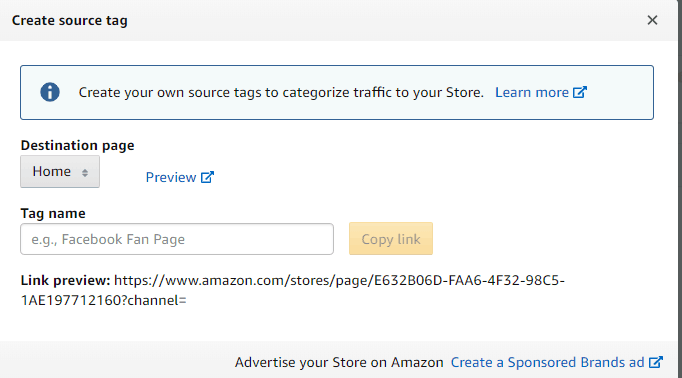 4. Here generate the tag, add a word for the campaign in question, like "Facebook"