Excess Inventory on Amazon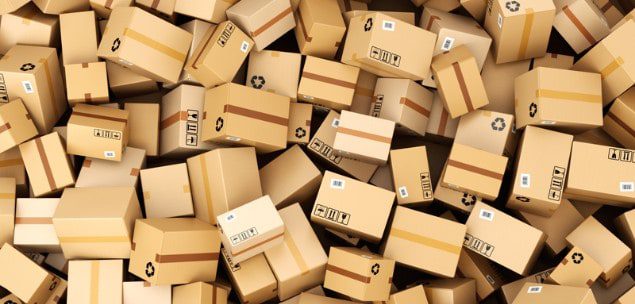 If you have too much inventory at Amazon you will be paying storage fees.
On the 15th of each month, Fulfillment by Amazon (FBA) conducts an inventory cleanup. On these dates, inventory that has been in US fulfillment centers for more than 365 days incurs a long-term storage fee (LTSF) of $6.90 per cubic foot or a $0.15 per-unit long-term storage fee, whichever is greater.
As announced in the 2019 US FBA fee changes summary, we are eliminating long-term storage fees for units that have been in a fulfillment center for 181 to 365 days. The last long-term storage fee charge for inventory in a fulfillment center for 181 to 365 days was January 15, 2019. This change is not retroactive. Any previous 181 to 365 day charges will not be reimbursed.
Note: 
Inventory enrolled in FBA Small and Light remains subject to LTSF charges on units in fulfillment centers between 181 to 365 days. See 
FBA Small and Light
 for current LTSF rates for these units.
Long-term storage fees, February 15, 2019, and after
| Inventory cleanup date | Items in a fulfillment center more than 365 days |
| --- | --- |
| 15th of every month | $6.90 per cubic foot |
So to help alleviate those storage fees, you should look at the inventory age and create removal orders on bad inventory.
To find inventory age click on "Inventory Planning" under the "Inventory" tab.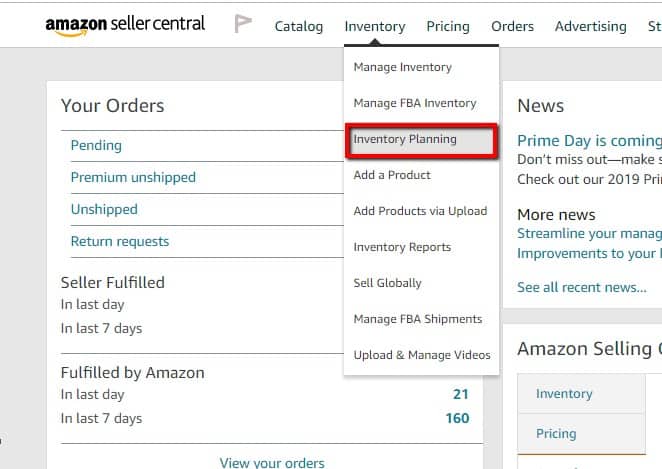 This will take you to the inventory dashboard. Here you will click on "Inventory Age" to view how many days each product has been at Amazon's warehouse. To view overstocked items you can click on "Manage Excess Inventory".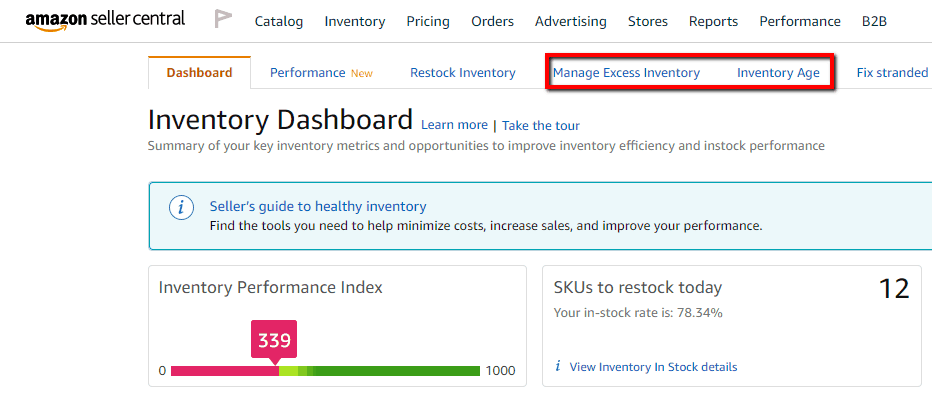 Then to do a removal order click https://sellercentral.amazon.com/inventory/
And click the edit drop down to do a removal order.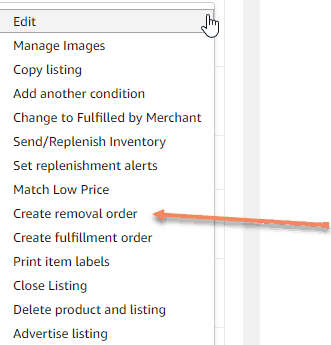 If you need more assistance contact us here.